About
Taking Heartfelt Action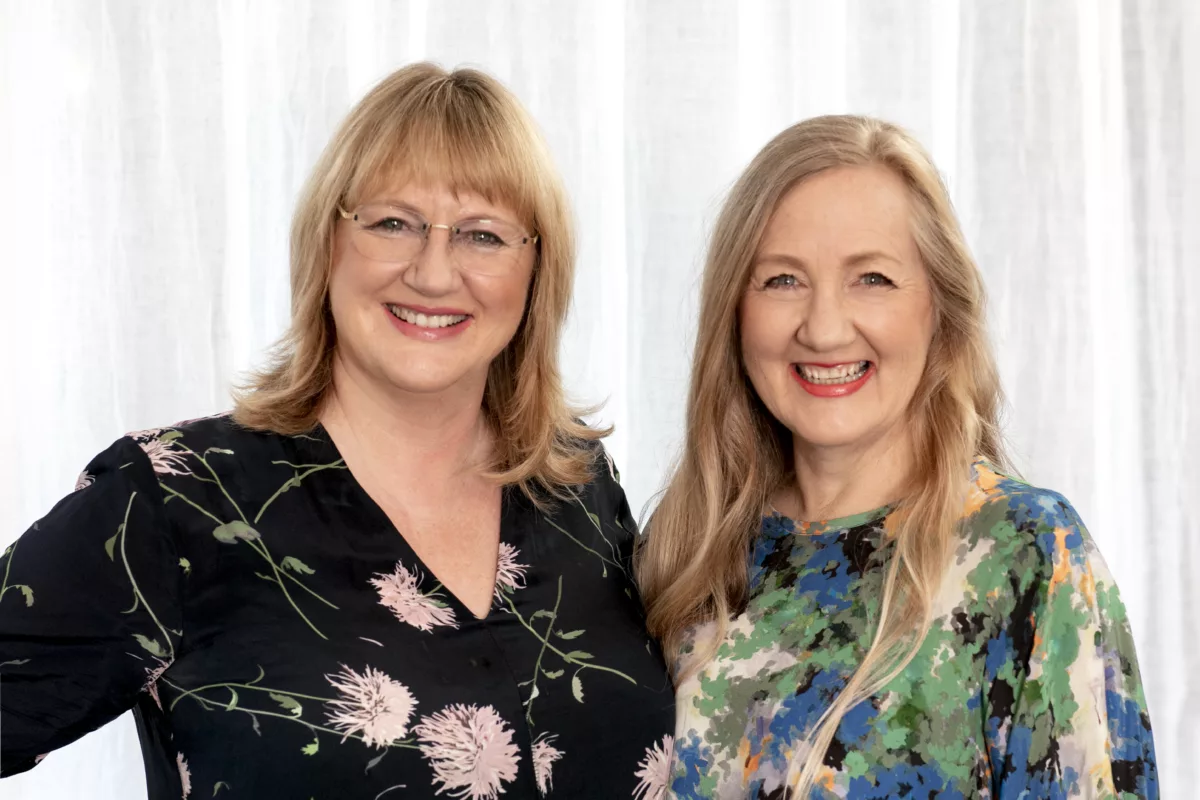 We're Angela and Theresa and we created the Gattung Foundation, to support causes that touch our hearts, and make a tangible difference to people's lives and the world we live in – the heart effect. 

Causes that lift children and people out of poverty; lift women out of situations of inequality, hardship or violence; lift young women, Māori and Pasifika into futures of leadership and empowerment; and lift animals into better lives. 

Why are we doing this? Because, simply put, we couldn't not do it. Injustices sadden us, and what's more, they do all of us harm. We want to use the opportunities and resources we have, to create opportunities for all to thrive. 

Our vision is to empower the less advantaged, to support them so that they can stand strong and know that anything is possible. When we do this, we can create a legacy that will make. real. change. for many generations to come.
We Believe In…
Sisterhood
We're a women-led foundation: two sisters from a family of four sisters, working together to address female inequality and support our sisters throughout Aotearoa New Zealand.
Paying it forward
We're very grateful for the opportunities we've had and we want to use our skills and resources to give opportunities to others - particularly young women - to become the leaders and change-makers of tomorrow.
Creating real impact
We only contribute to causes where we can make a meaningful difference. We donate, not just money, but also goods, skills and time, sharing our knowledge and networks to benefit those in need.
A better Aotearoa New Zealand
We want to play our part in creating a stronger, fairer country, that provides equal opportunities for all, including women, Māori and Pasifika, and is a safer place for both people and animals.
Being a powerful enabler
We aim to shine a light on key issues, amplify the voices of women, Māori and Pasifika, and to be pragmatic advocates for the causes that matter to us.