Voices for better
We're wholeheartedly passionate about being a voice for a better world for women, children and animals, as well as other less advantaged New Zealanders. Read on to learn about many of the causes and issues we care deeply about.
Fashion Sister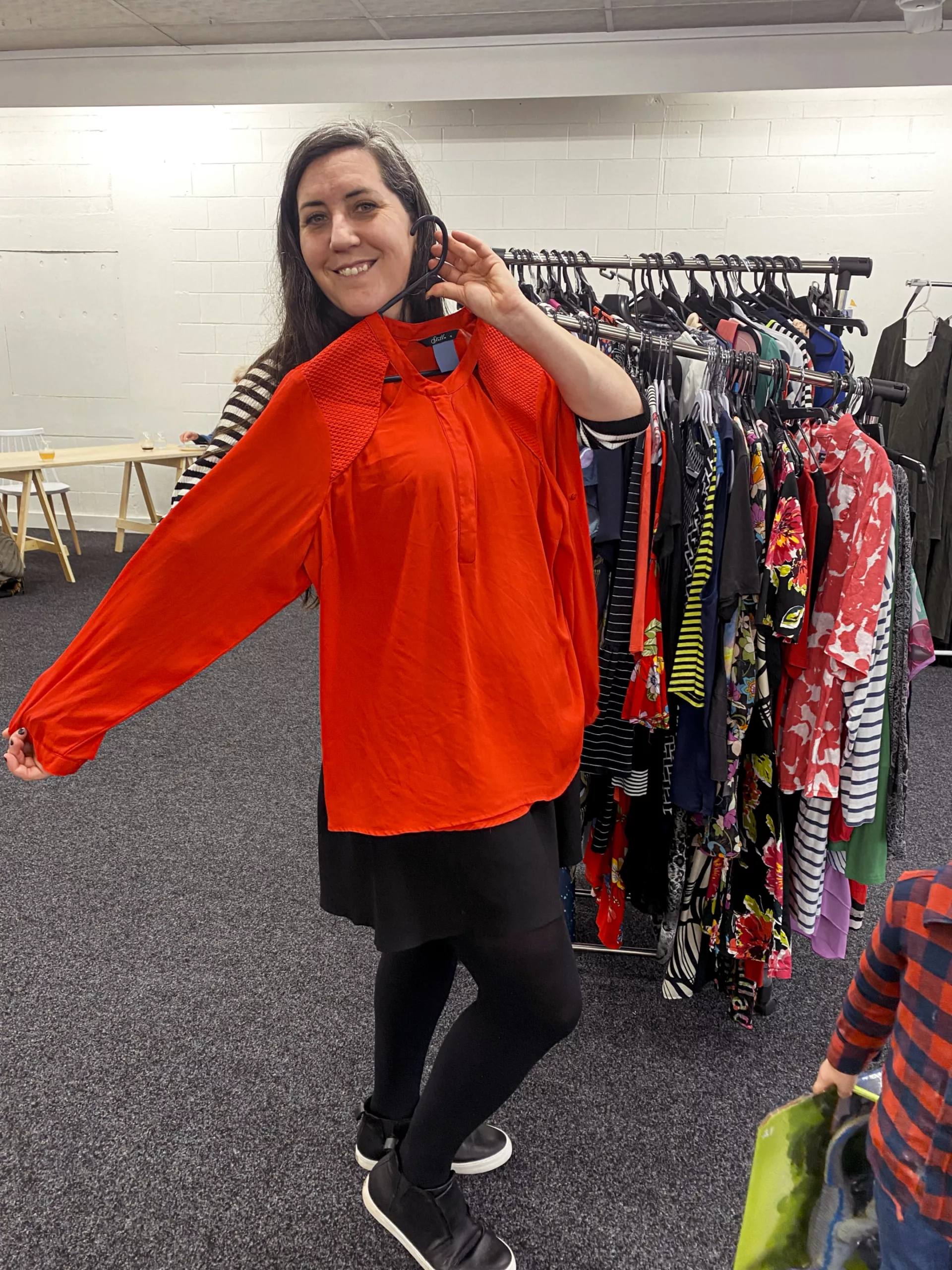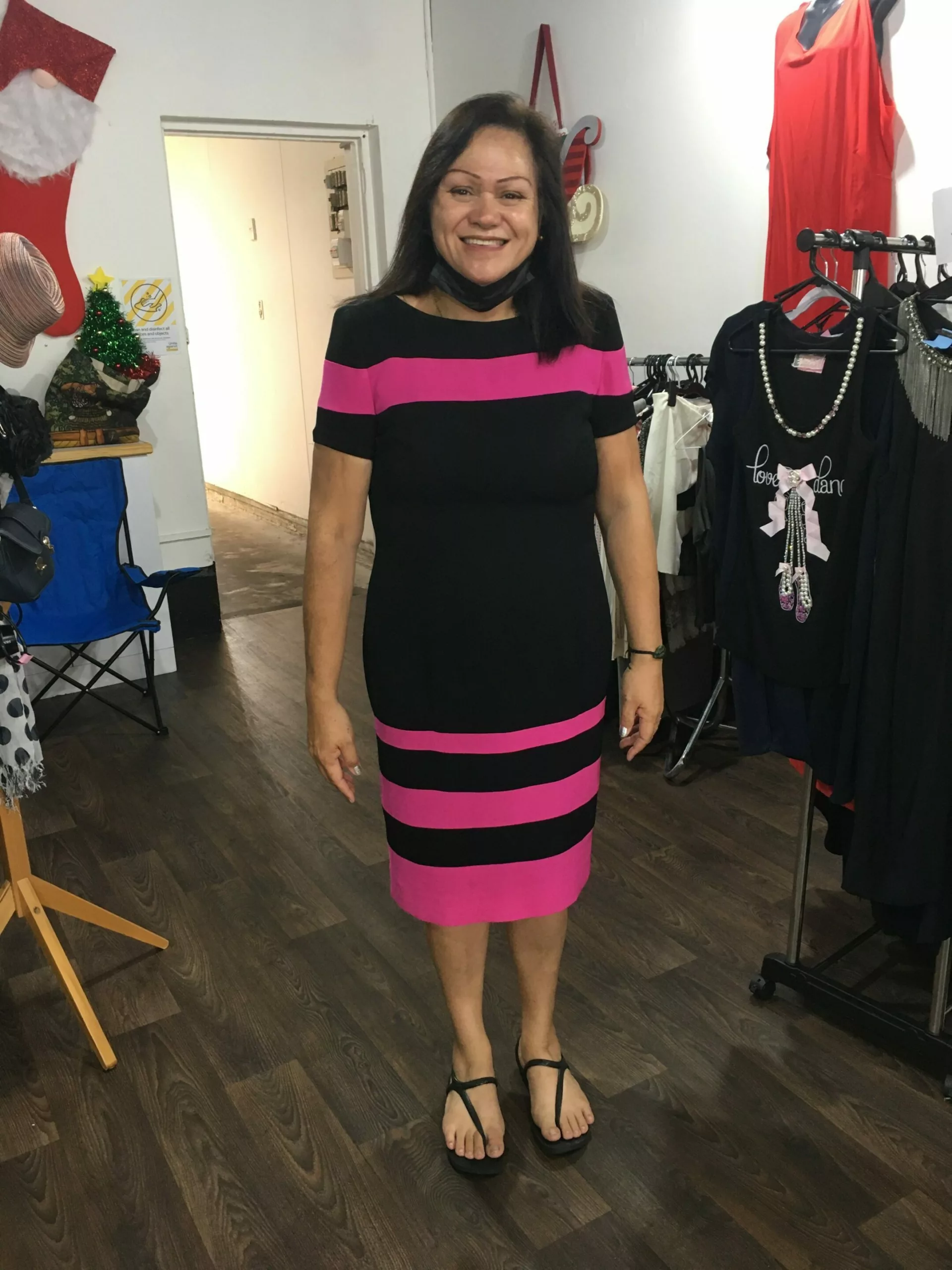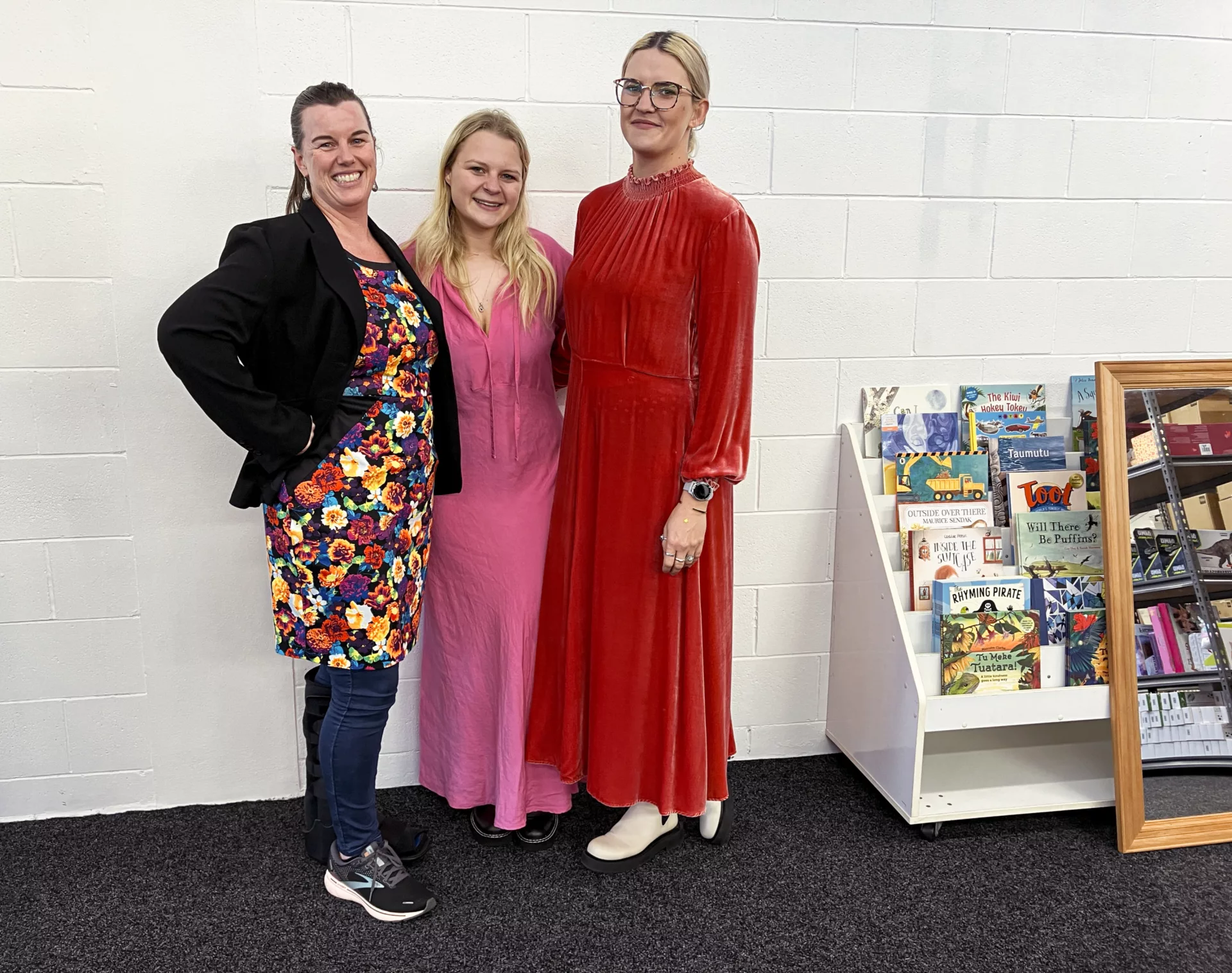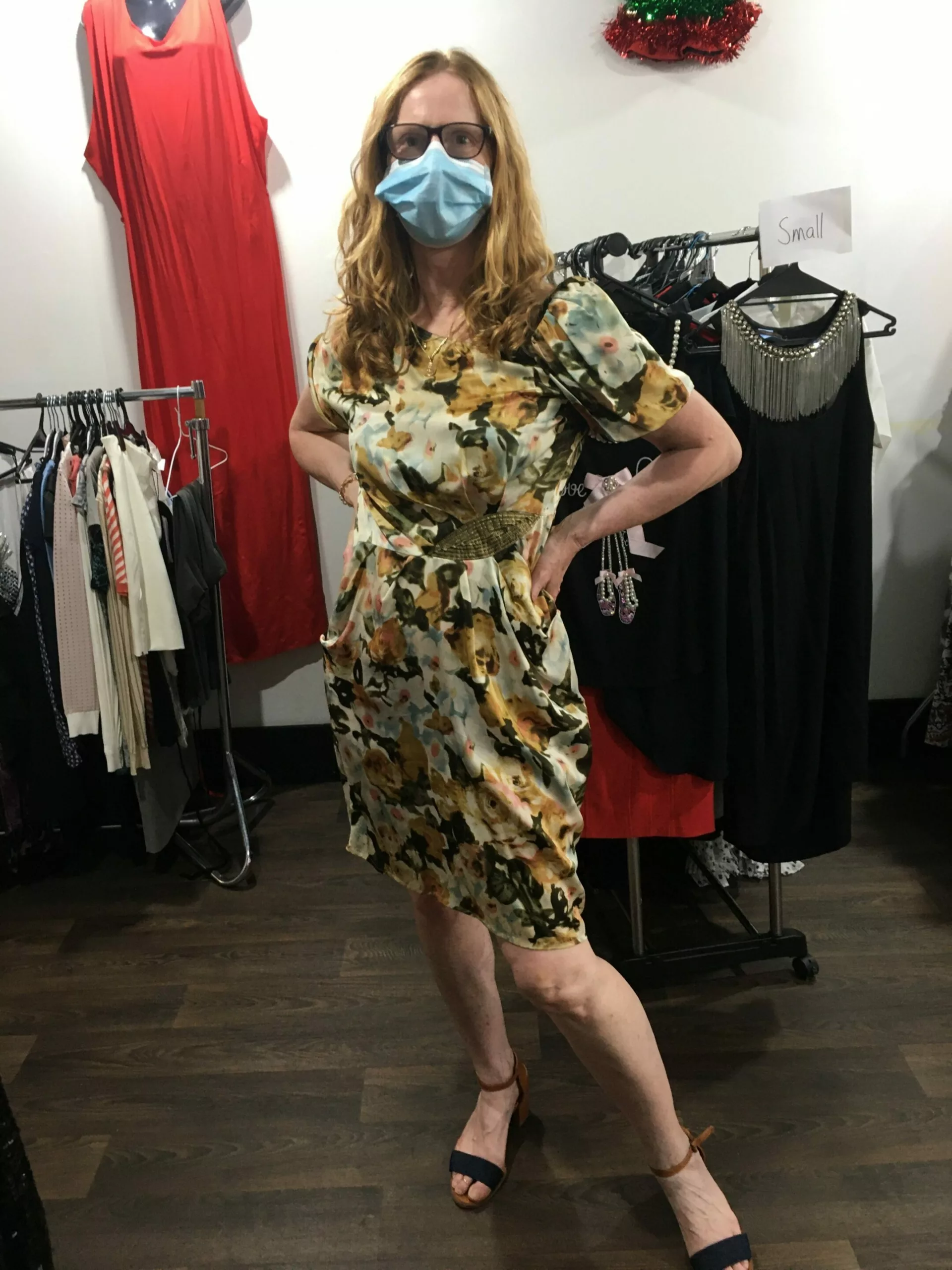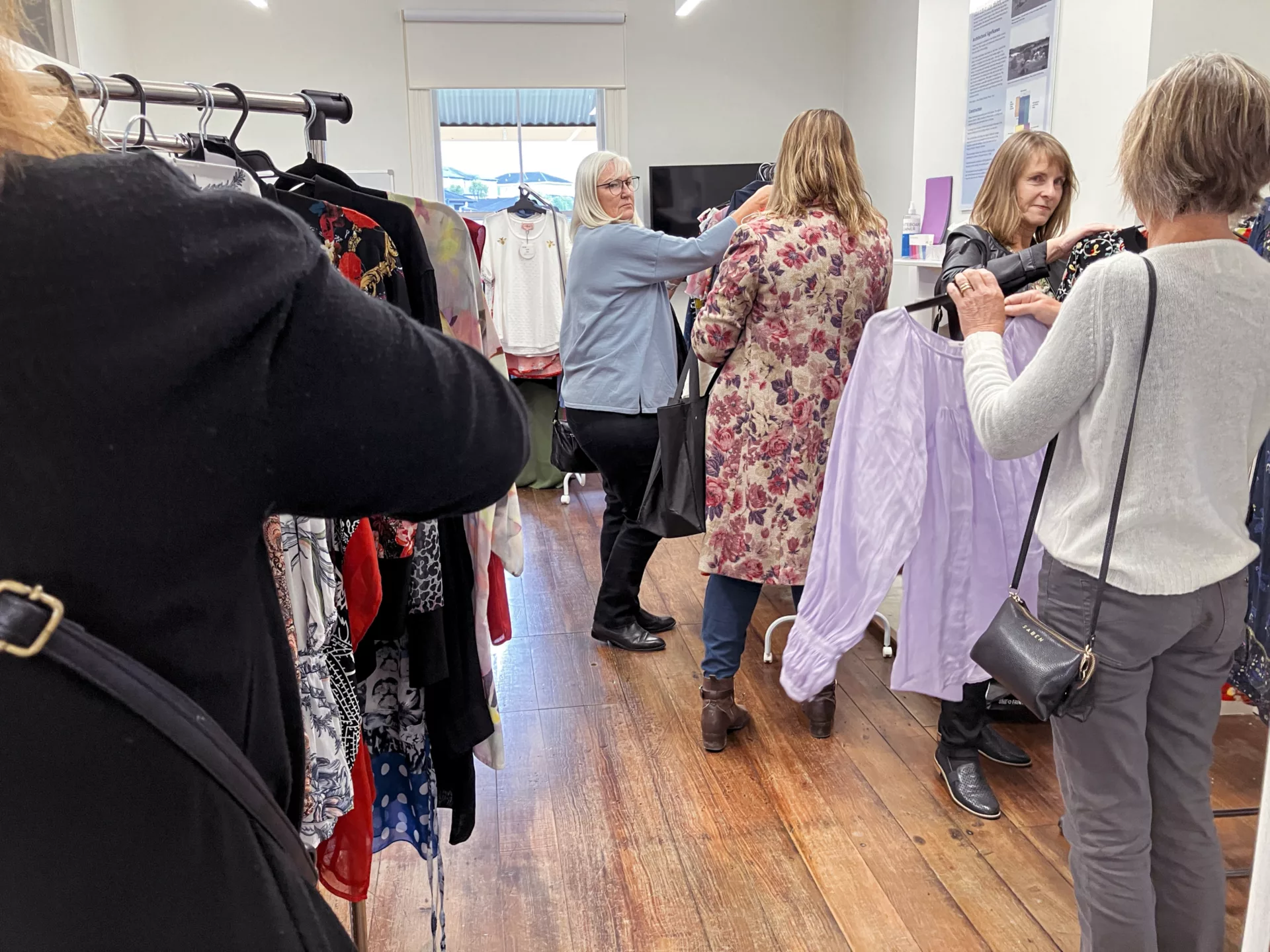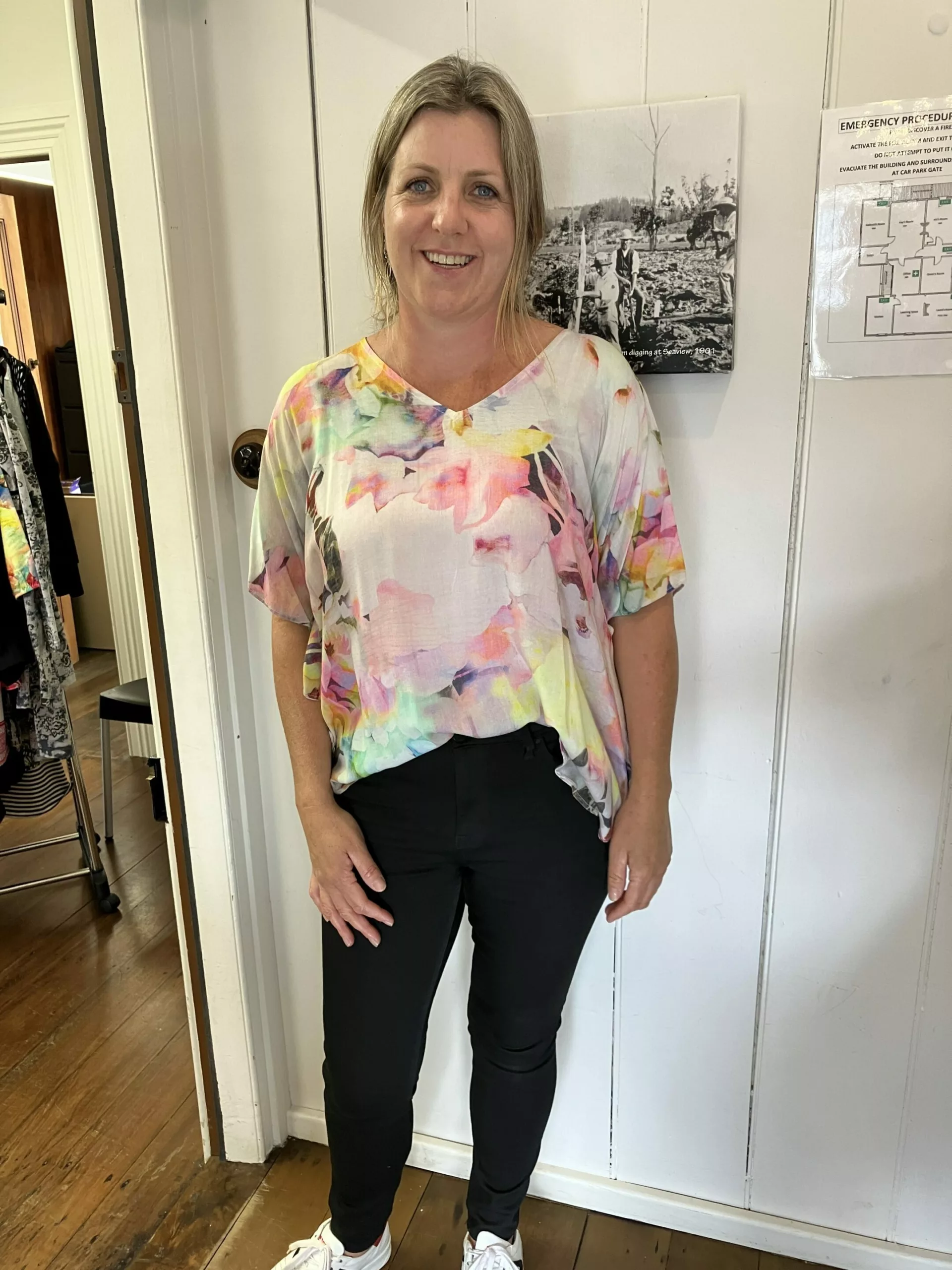 Fashion Sister is a Gattung Foundation initiative designed to empower women through access to affordable new and pre-loved designer clothing.
Our mission is to democratise fashion so that more women can overcome the barriers to accessing fashion and enjoy an opportunity to look fabulous and feel more confident. Addressing female inequality has always been important to us and this is a way that 'sisters can support sisters' in a wonderful and practical way.

We invite our charity partners, women's groups and individual women who know about our work, to partner with us to organise a Fashion Sister pop up event for their community of employees, volunteers and partners. These can happen any day of the week that suits the host, but are typically held on a Saturday afternoon.
Our pop up model respects women's mana and independence and is based on us purchasing clothes and reselling them at reasonable prices. Should women wish to donate clothes to us, we will make a small payment to the charity of their choice. Most of the clothing is NZ-designed. We currently work directly with two labels - Ruby NZ and Mayson Design NZ, and are keen to partner with more. Any profit goes towards purchasing clothes for the next pop up.
Women enjoy browsing, trying on clothes and giving feedback to others. Many appreciate the circular nature of buying high quality, pre-loved clothes. Refreshments are offered, providing for attendees to chat and socialise over an afternoon. The photos say it all!
More photos are on our facebook page here: Fashion Sister Facebook Page
We currently serve the greater Auckland area and have held pop-ups from Warkworth in the north to Papakura in the south. We love seeing women radiating beauty and confidence wearing our carefully curated clothing.
If you'd like to host a pop up for your women, we'd love to hear from you.