About
Chris Woodwiss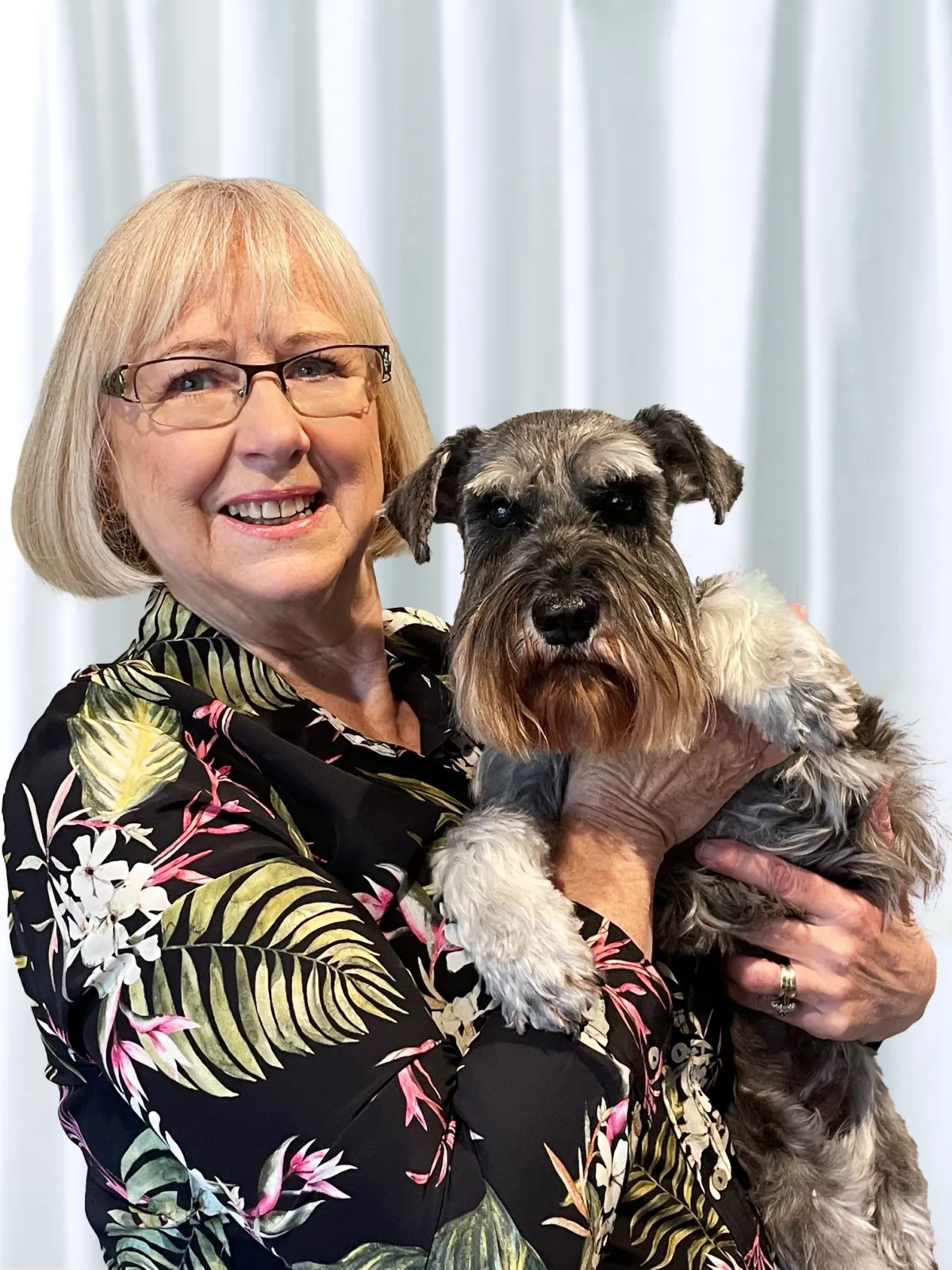 "Having travelled extensively, both in New Zealand and internationally, and being exposed to the plight of others less fortunate than myself has made me want to reach out and help where I can. Being a part of the Gattung Foundation provides me with opportunities to connect with like-minded New Zealanders who are passionate about making a change at home and in the world."  Chris
Chris has worked alongside Theresa Gattung as her Executive Assistant for over 25 years. The first thirteen of those years were at Telecom New Zealand as Theresa progressed from General Manager, Sales and Marketing to Chief Executive during what was a turbulent and exciting time for the telecommunications industry. 
As Theresa's focus changed from corporate to governance positions, entrepreneurial start-ups and philanthropic work, Chris has had the opportunity to take on a diverse range of projects and work on a daily basis, working with some amazing and interesting people in a variety of circumstances. 
Being a Trustee of the Gattung Foundation fits perfectly with her heart values. Chris is only too well aware that there are many women and children throughout the world who are not afforded the opportunities that we so much take for granted and she strives to make a difference wherever she can. An avid animal lover, she will always fight for the rights of animals and believes we all have a shared responsibility to treat animals with respect and compassion.   
She considers herself very fortunate to be able to work from home in Nelson, New Zealand, where she lives with her husband, Tony, and fur babies Shelby and Max.