About
Angela Gattung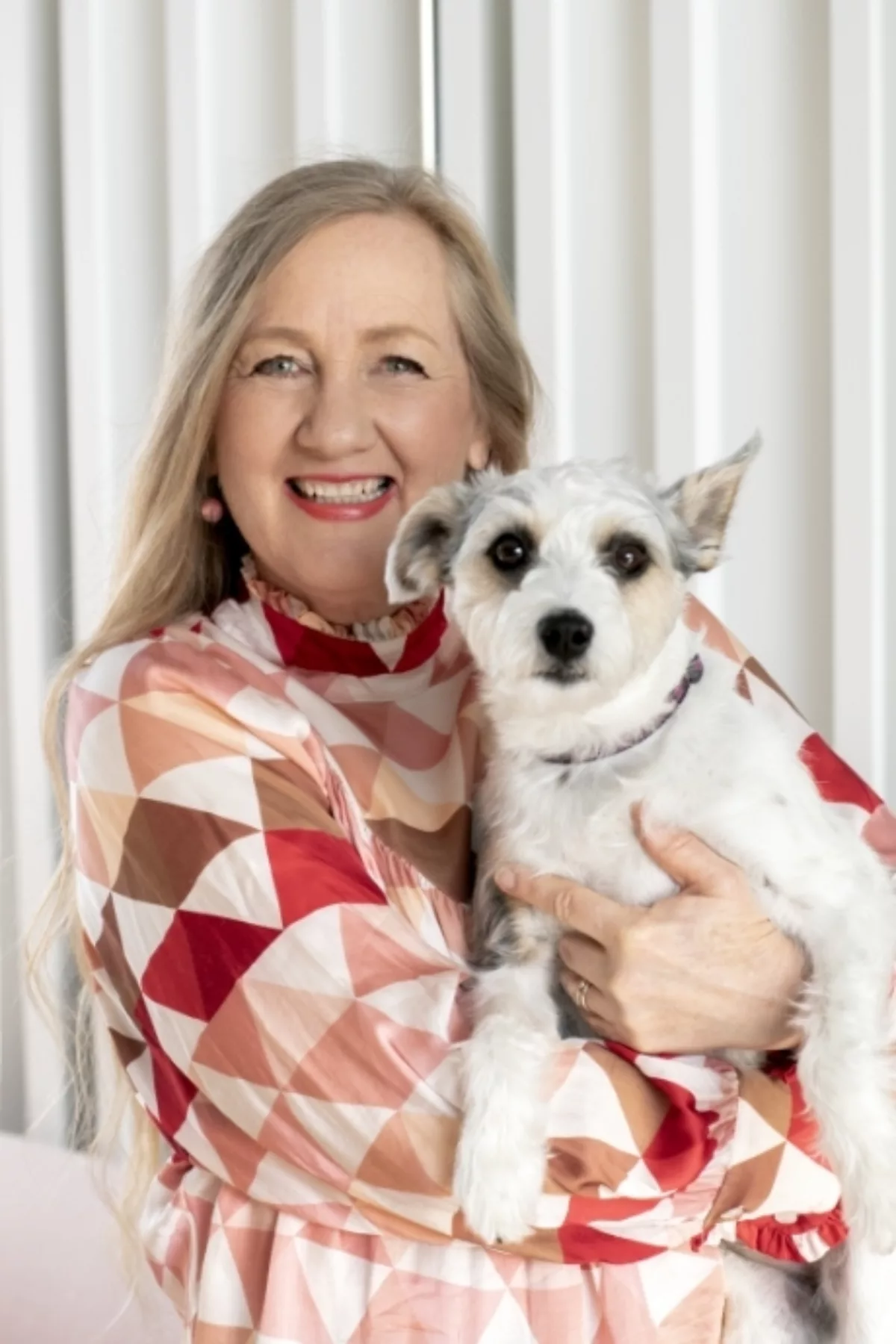 "I wish to live in a society where all people are thriving. Offering a hand up to those who are not thriving is one of my core values."   Angela
Angela has had a career in New Zealand and internationally in the education and social sectors. After completing her first degree, she embarked on an education career, teaching mainly Japanese and economics at secondary level in Rotorua and New Plymouth. Having married into a Māori family and raised three sons, two of whom attended the early form of kohanga reo of the 1980s, Angela developed a special affinity with Māori language and culture.  
Angela was promoted into school management in 1997 and was the Principal of Inglewood High School between 2002-2009, during which time she completed a Masters degree in Education. With her children all in higher education, she then spent five years living overseas in the Arabian Gulf, Middle East and Central Asia working as an education adviser and consultant in both the public and private sectors.  
On her return to New Zealand, Angela did a short stint at the Ministry of Education before taking the role of the leader of a newly formed charity called Kootuitui ki Papakura, which features a three-strand approach of education, health and homes to community wellbeing. She spent six years developing the charity's programmes and presence in the Papakura community, working mainly with Māori and Pasifika peoples, building her knowledge of the charitable sector and steering the charity through nearly two years of COVID, before leaving to lead the Gattung Foundation. 
Angela's family represents a global community, with ethnicities including Chinese, Australian Croatian, Cook Islands Māori and Lebanese. She is the proud grandmother of six grandchildren. Amazingly, all her sons had daughters as their first children. She lives in Auckland with her Lebanese husband and spends lots of time with the Lebanese community.