A WARM WELCOME
Kia ora, we are Angela and Theresa Gattung, and our foundation was born out of our sisterhood and a shared spirit to enable others. 
Our hearts lead us to want to give back; to make a difference; to redress inequalities we see around us; and to use our skills and resources to make. real. change. 

We call it the heart effect because we support causes that touch us deeply, but we believe just as strongly in effectiveness. Put the two together and you can create ripples of change for a stronger Aotearoa New Zealand.
"Very often we think making big changes in the world needs a big action. But each of us doing what we can in our communities can have a profound impact."   Theresa
"What kind of world will we leave our descendents if we model lack of care and discommunity? What is the most important thing in the world? He aha te mea nui o te ao? It's people, it's people, it's people. He tāngata, he tāngata, he tāngata."   Angela
Projects & Initiatives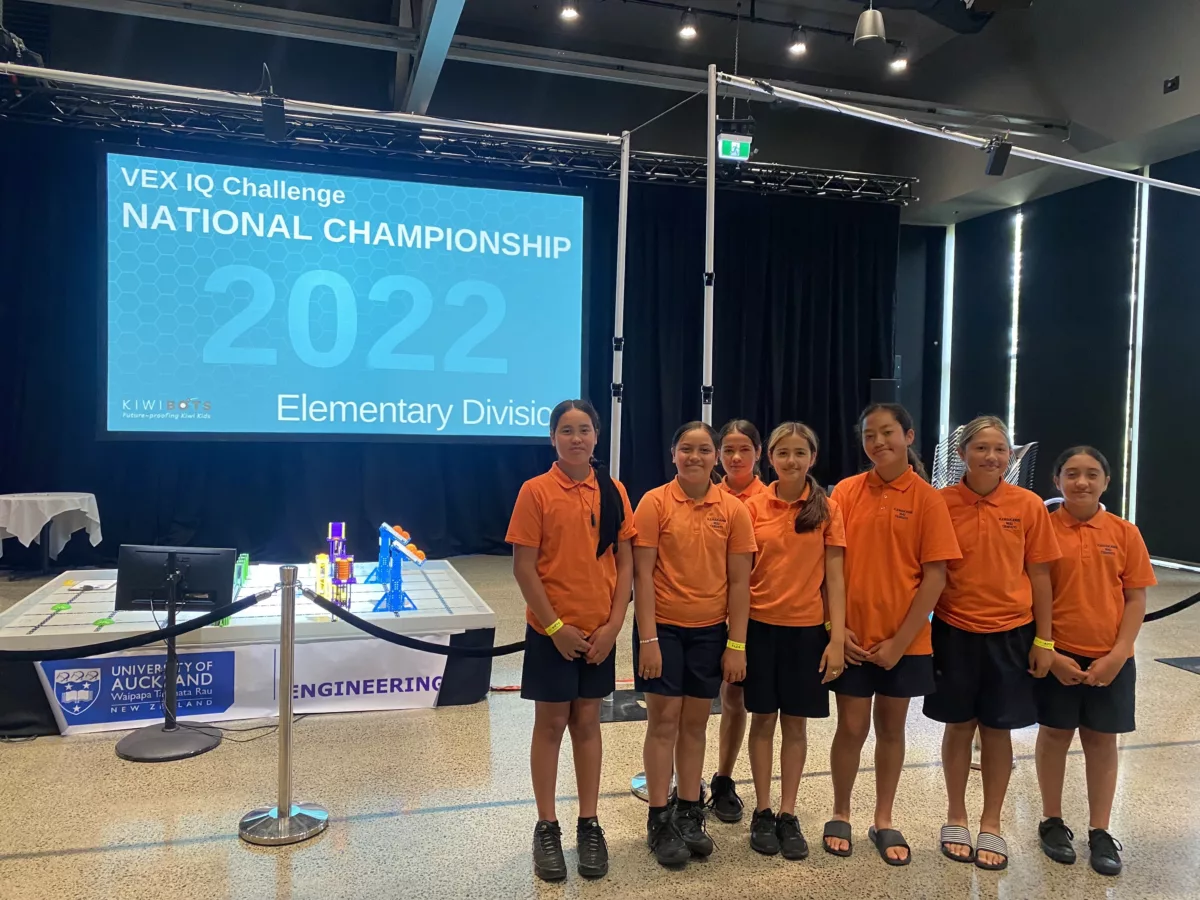 Kōhine Robotics Teams Attend the Vex IQ Nationals
A little school in a remote part of the East Coast is making big waves in the world of Vex Robotics.  Earlier this year, the Foundation supported Te Kura Kaupapa Māori o Kawakawa mai Tawhiti start two girls' robotics teams by providing the putea to purchase resources and travel to competitions.
More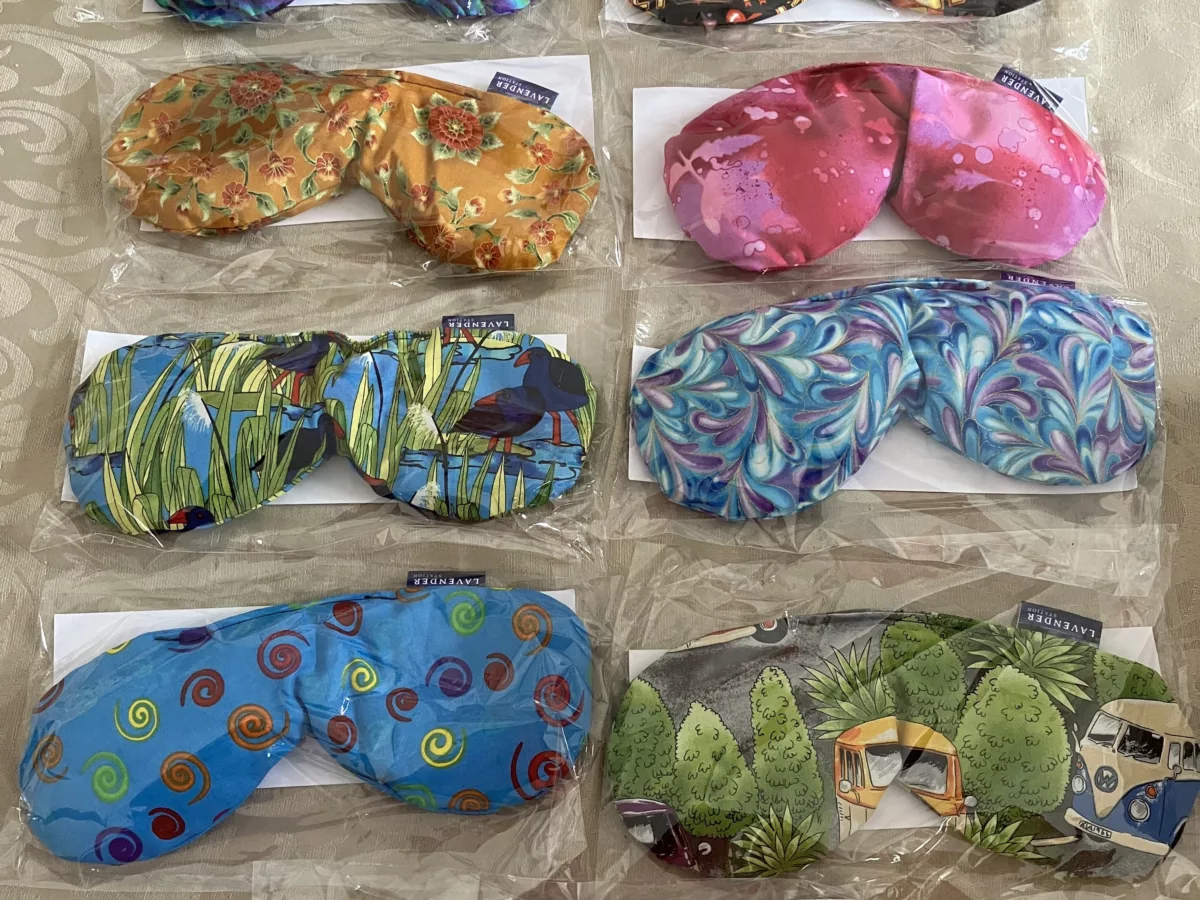 Gifts for Calming Relaxation
We were delighted to receive many messages of kindness and support in the days that followed the media of our official launch. One of these was from a woman named Leann Schlepers, who is the owner of a small business called Grown Naturally 4 You, found at grownnaturally4you@gmail.com.
More