A WARM WELCOME
Kia ora, we are Angela and Theresa Gattung, and our foundation was born out of our sisterhood and a shared spirit to enable others. 
Our hearts lead us to want to give back; to make a difference; to redress inequalities we see around us; and to use our skills and resources to make. real. change. 

We call it the heart effect because we support causes that touch us deeply, but we believe just as strongly in effectiveness. Put the two together and you can create ripples of change for a stronger Aotearoa New Zealand.
"Very often we think making big changes in the world needs a big action. But each of us doing what we can in our communities can have a profound impact."   Theresa
"What kind of world will we leave our descendents if we model lack of care and discommunity? What is the most important thing in the world? He aha te mea nui o te ao? It's people, it's people, it's people. He tāngata, he tāngata, he tāngata."   Angela
Projects & Initiatives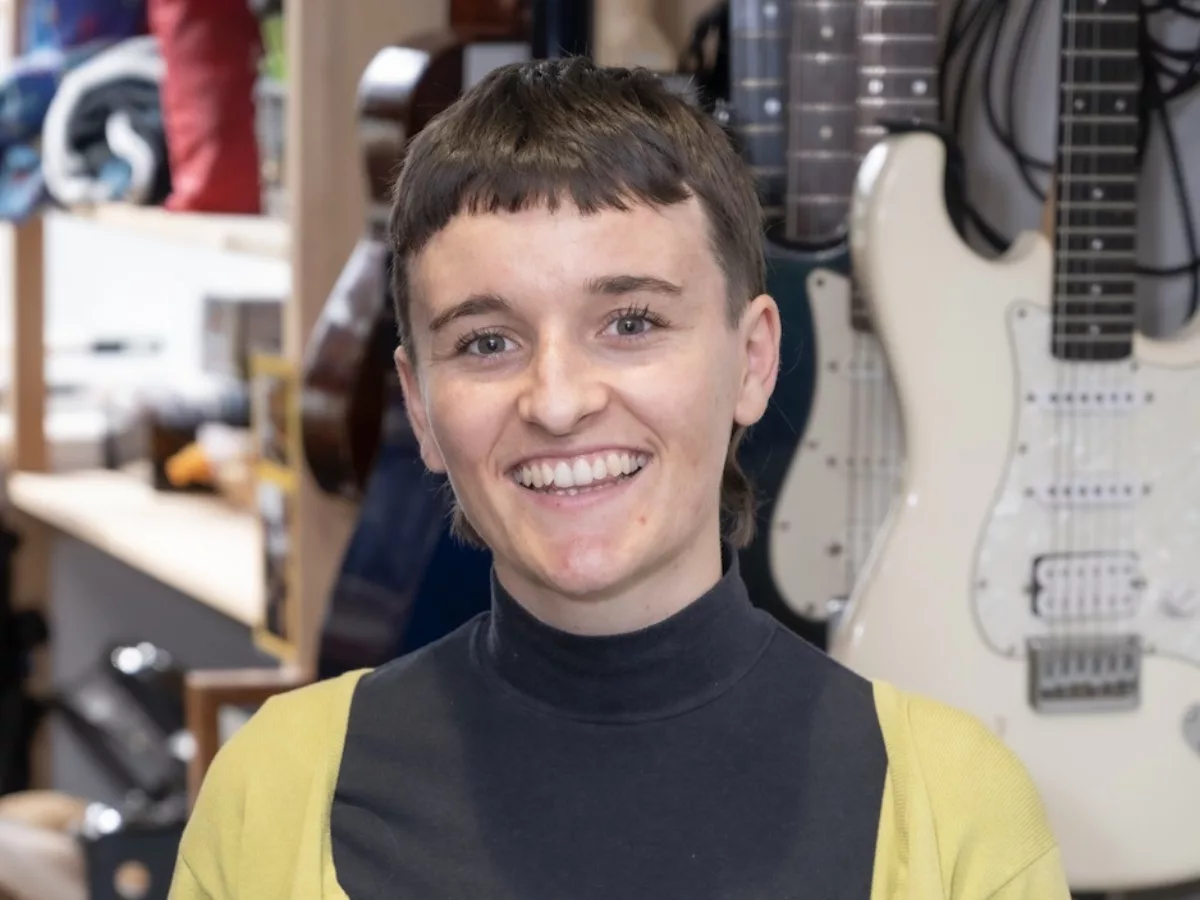 Paving the way to a career in Music Therapy
Introducing Sinead Hegarty, the 2023 recipient of the Gattung Foundation sponsored Master of Music Therapy Award in partnership with the Raukatauri Music Therapy Trust and the Kate Edger Educational Charitable Trust. Sinead lives in the Hawkes Bay and is in her final year studying for a Master of Music Therapy degree at Victoria University. This scholarship comes with a monetary award of $8,000 and a minimum 750 hour placement with the Raukatauri Music Therapy Trust. Sinead has chosen a highly important topic for her Masters research, based around how music therapy might be used to support community wellbeing during times of high stress and instability. We are thrilled to support Sinead's journey towards a career in music therapy.
More
Forging Futures in our old home town of Rotorua
Did you know that the Gattung girls went to McKillop College in Rotorua? A small, single sex Catholic girls' school raised four amazing wāhine! And now we are giving back to our community by partnering with the First Foundation to provide young women at John Paul College (McKillop and Edmund Rice were amalgamated in the 1980s) scholarships which will forge their futures. Our first student has been named and awarded a scholarship and we hope to enable many more wāhine into the future. Congratulations to Payton Liupuhi!
More