About
Theresa Gattung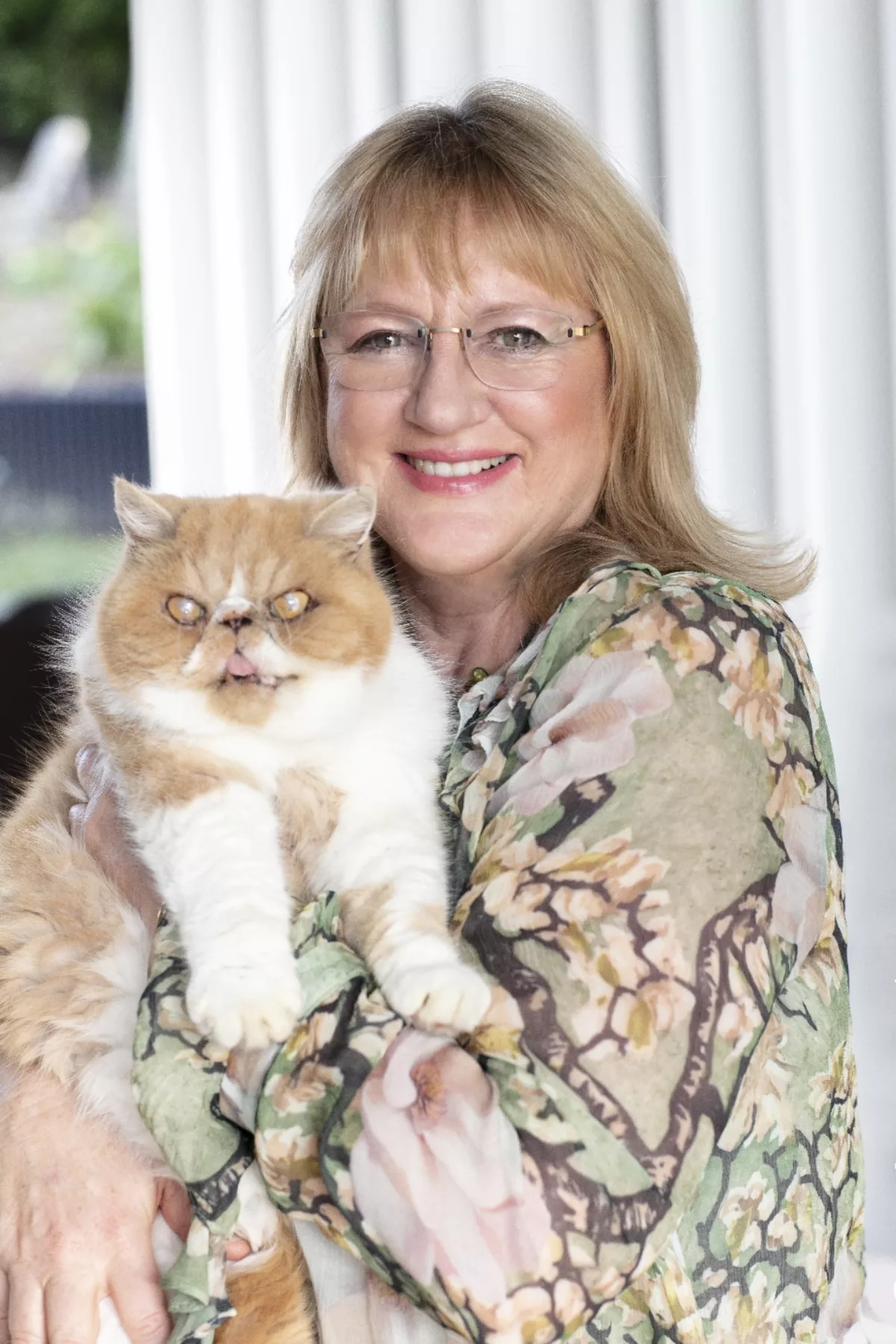 "My sisters and I were told that women can be anything they want to be when provided with equal opportunities. To this day, I firmly believe that and for most of my adult life have supported groups dedicated to empowering women. I hope to be a catalyst for women being inspired to manifest amazing outcomes for themselves, and to create meaningful change in the world."  Theresa
Theresa Gattung is a New Zealand business leader, author, philanthropist and investor. Named in Fortune magazine's list of the 50 most powerful women in international business several times since 2002, she was also included in Forbes' list of the world's 50 most powerful women across any sphere in 2006. 
Her best-selling autobiography, Bird on a Wire, was published in 2010. Perhaps best known for her role as CEO of Telecom New Zealand, Theresa was the first female CEO of an NZX listed company. Since leaving Telecom, she has divided her time between professional governance, entrepreneurial pursuits, and philanthropic work.  
She has held multiple governance positions including; Chair of AIA Australia, Chair Telco Technology Services, Chair CoOfWomen, Chair of the Wellington Board of the SPCA and then on the Royal New Zealand SPCA (RNZSPCA) National Board. She is currently Chair of AIA New Zealand, Chair of Global Women, and a member of the National Advisory Board on the Employment of Women.   
As co-founder of My Food Bag, alongside Cecilia and James Robinson, and Nadia Lim and Carlos Bagrie, Theresa helped take the start-up to a nationwide company with a turnover of over $130m. In 2019 she became Chair of Tend, a primary healthcare provider with a mission to put digital healthcare in the hands of all Kiwis. Theresa is also the New Zealand lead of Coralus (formally SheEO), an international community that supports, finances, and celebrates female entrepreneurs.   
Theresa is involved with a number of not-for-profit and philanthropic interests, including being on the Global Board of World Pulse, a co-founder of the World Women Charitable Trust, and Patron of the Cambodia Charitable Trust.   
In 2015, Theresa was made a Companion of the New Zealand Order of Merit for services to business and philanthropy in the New Year's Honours List, and inducted into the Marketing Hall of Fame at the TVNZ Marketing Awards.     
In 2017, she was named the inaugural winner of the NEXT Magazine Lifetime Achievement Award, and in 2018 she was awarded the Lifetime Achievement award at the Westpac Women of Influence Awards. In February 2019, she was inducted into the RNZSPCA Hall of Fame.     
In 2021, Theresa funded the Theresa Gattung Chair of Women in Entrepreneurship within the University of Auckland Business School and, together with her sister Angela, established the Gattung Foundation. That same year, she was inducted into the CoOfWomen Hall of Fame and given the Inaugural NZ Women's Entrepreneurship Day Pioneer Award for her trailblazing leadership and empowerment of women by the UN Women Aotearoa New Zealand. 
In 2023, Theresa became a Laureate of the New Zealand Business Hall of Fame.
Theresa lives between Auckland and the Bay of Plenty.  www.theresagattung.com