Voices for better
We're wholeheartedly passionate about being a voice for a better world for women, children and animals, as well as other less advantaged New Zealanders. Read on to learn about many of the causes and issues we care deeply about.
Young women being inspired by Pave Your Path programme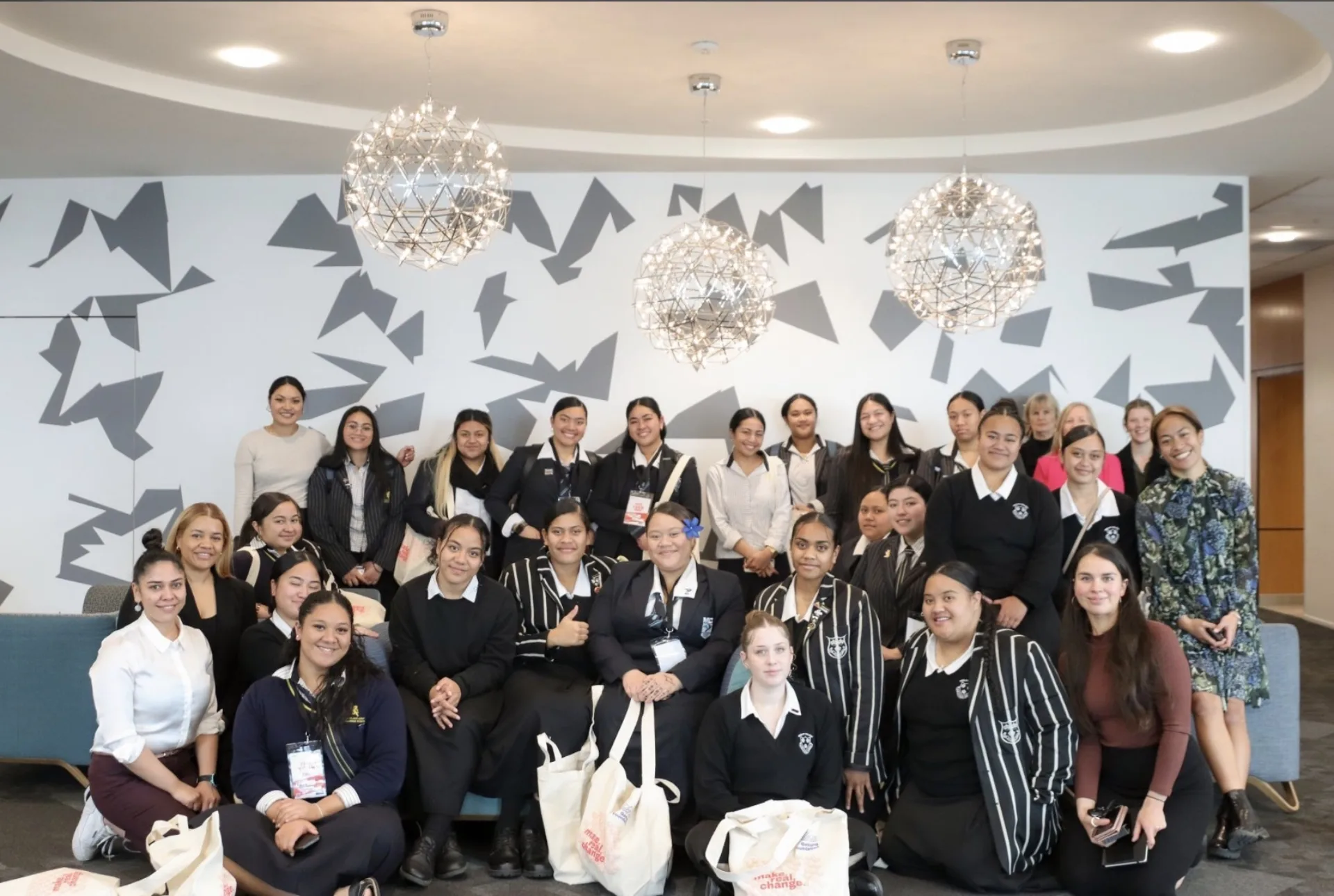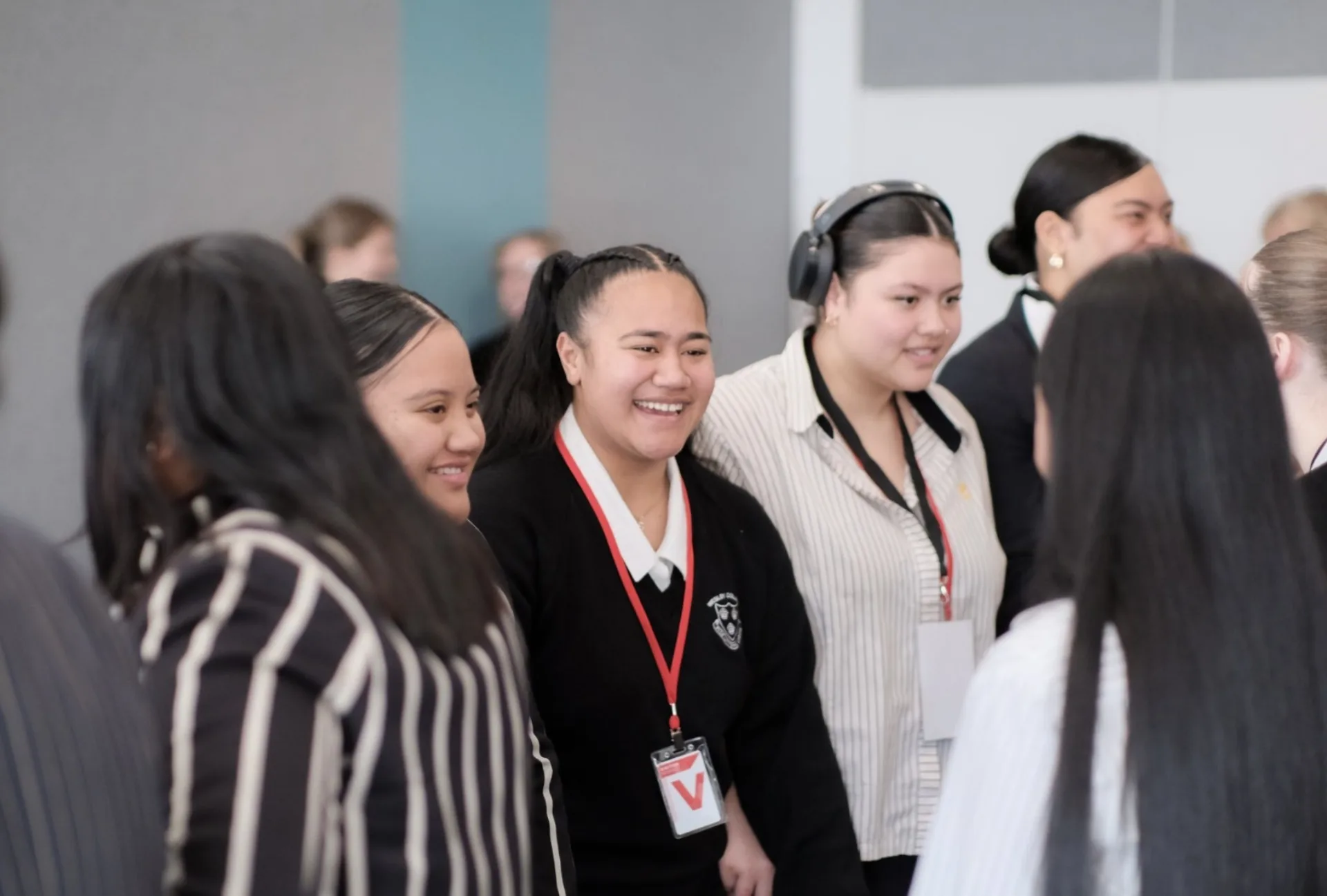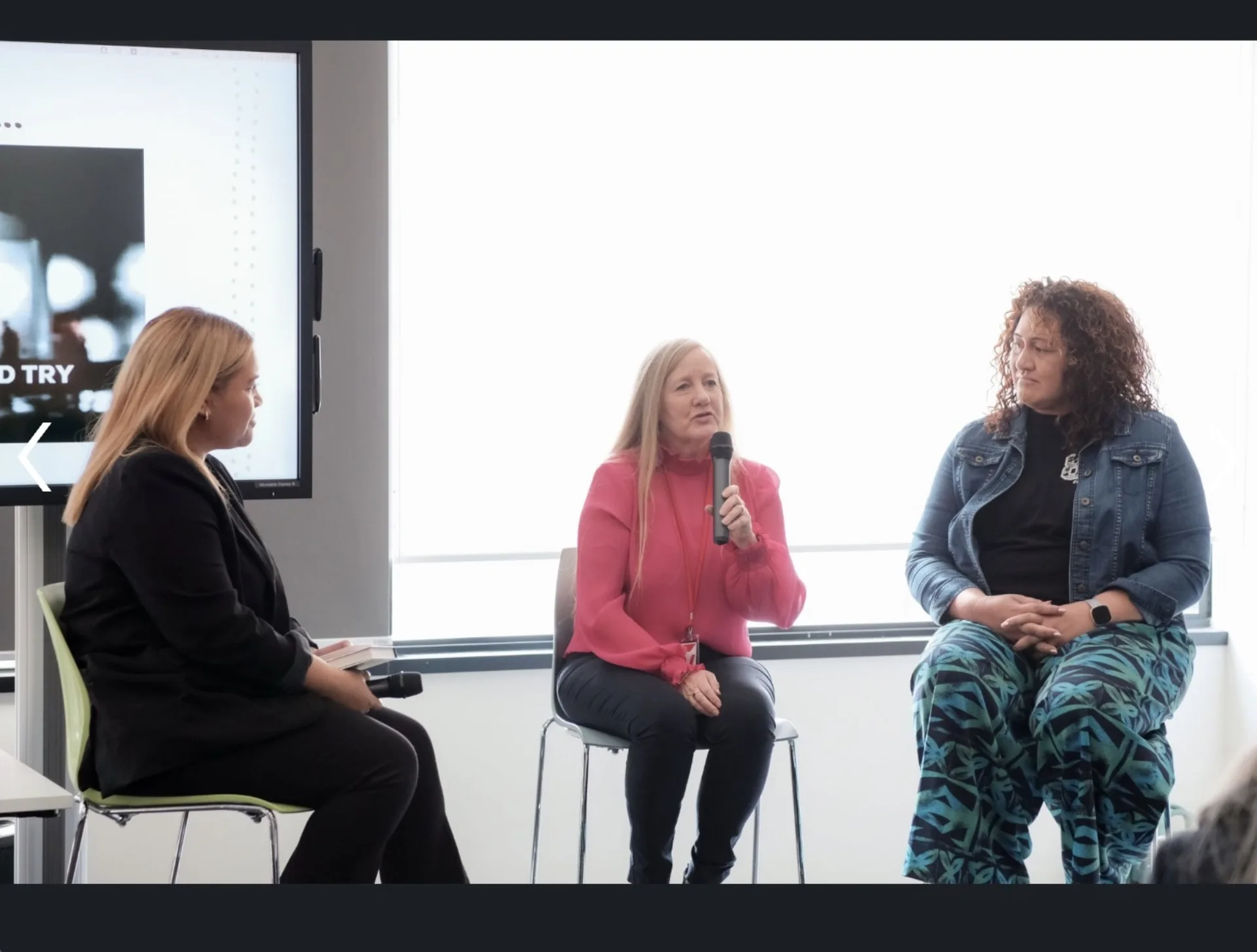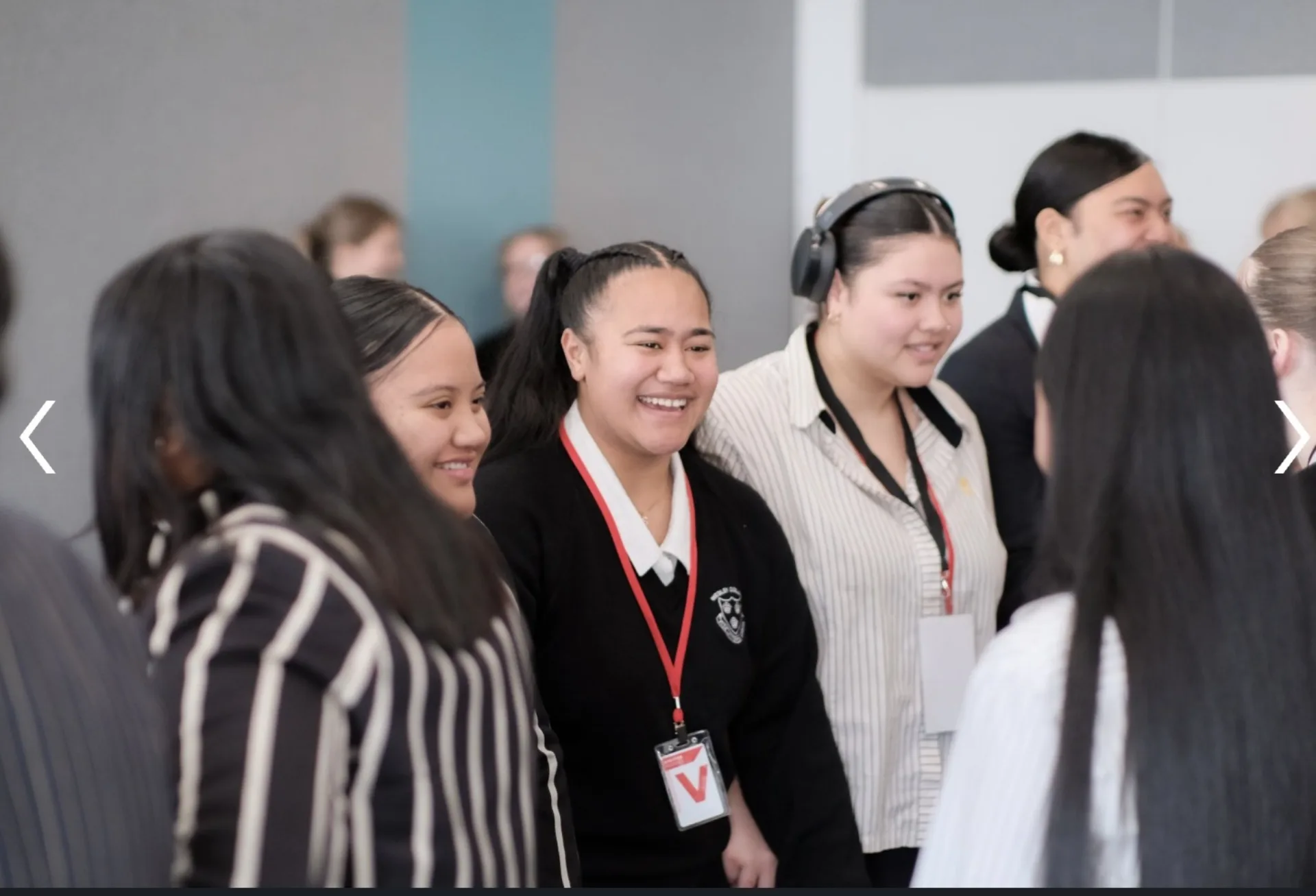 This year, follows on from 2022, with both years catering for 60 tauira from across Mangere College, Edgewater College, Manurewa High School, Auckland Girls' Grammar School, Papakura High School and Wesley College. Days are full of inspirational stories from wāhine from all different sectors about their journeys and successes, while also asking the tauira to lean in and consider futures outside of our 'normal' pathways, for example, technology and other STEMM areas, corporates and enterpreneurship.