Voices for better
We're wholeheartedly passionate about being a voice for a better world for women, children and animals, as well as other less advantaged New Zealanders. Read on to learn about many of the causes and issues we care deeply about.
Wear Kindness Campaign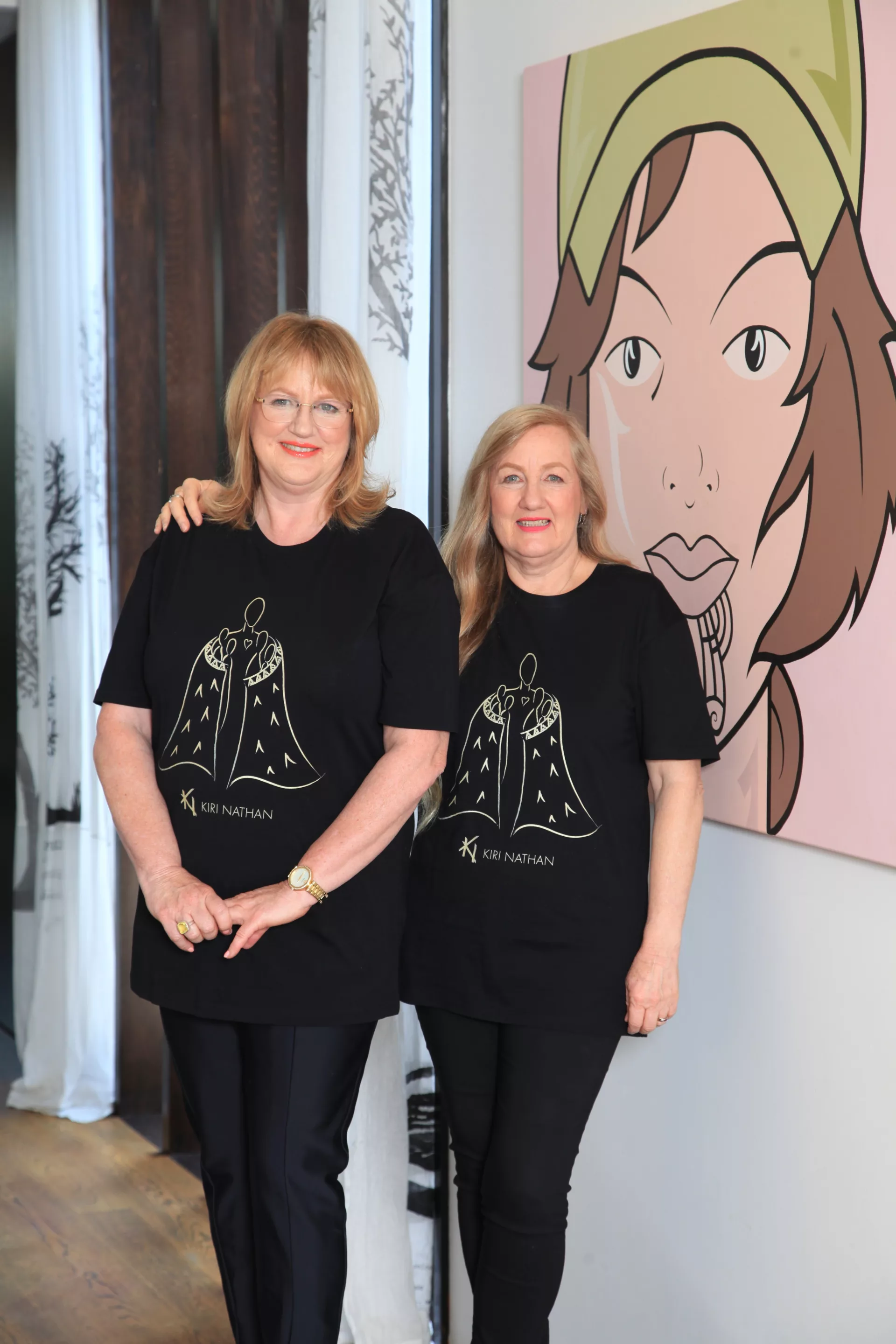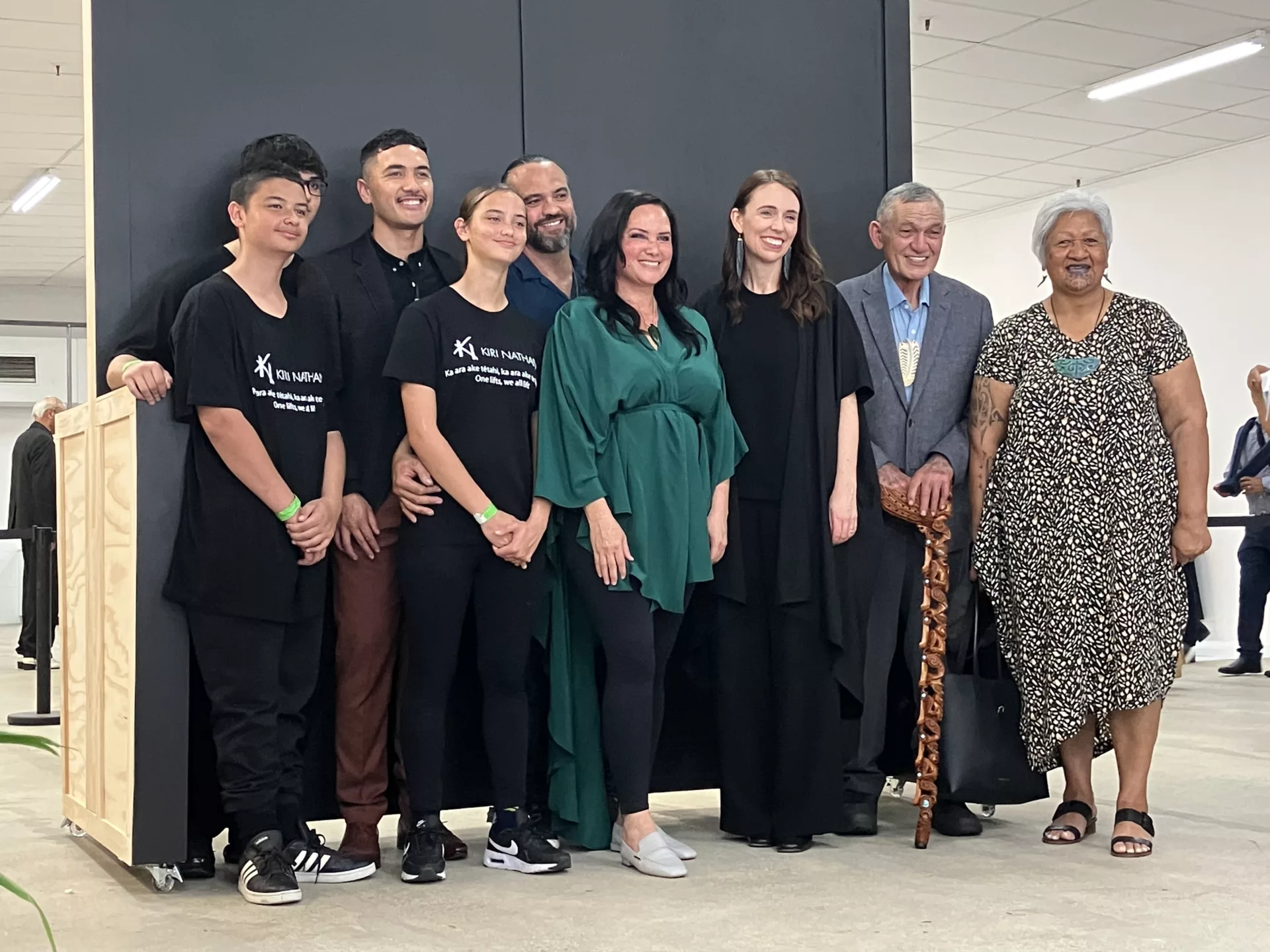 The Kindness Collective's Christmas Joy Store is New Zealand's first social toy store where referred parents and caregivers can choose gifts and treats for their children that they know they'll love, off the shelves, shopping for free. The Joy Store provides families with the gift of kindness and dignity of choice, which everyone deserves.
This year the KC aims to provide 10,000 children who are living in hardship with toys and treats from the Joy Store. Each child receives three toys, stocking stuffers, and treats from the shelves. As the cost-of-living crisis worsens, and families struggle more than ever before, this Christmas, wāhine were given the challenge to be the reason children unwrap a little bit of joy.
The KC collaborated with three celebrated artists Kiri Nathan, Lissy Cole (Lissy & Rudi) and Māori Mermaid to raise funds for the Joy Store via the purchase of limited edition t-shirts, with all profits going towards bringing joy to Kiwi kids through the Christmas Joy Store. 
Angela and Theresa were keen to help with promotion of the 'Wear Kindness' campaign, especially by wearing the tee designed by Kiri Nathan, as both the Kindness Collective and Kiri Nathan's Kāhui Collective are among the many causes supported by the Foundation. We were delighted to attend the opening of Kiri's workspace, Te Āhuru Mōwai, in Glen Innes recently.