Voices for better
We're wholeheartedly passionate about being a voice for a better world for women, children and animals, as well as other less advantaged New Zealanders. Read on to learn about many of the causes and issues we care deeply about.
We need to rethink how to reduce food waste and food insecurity in NZ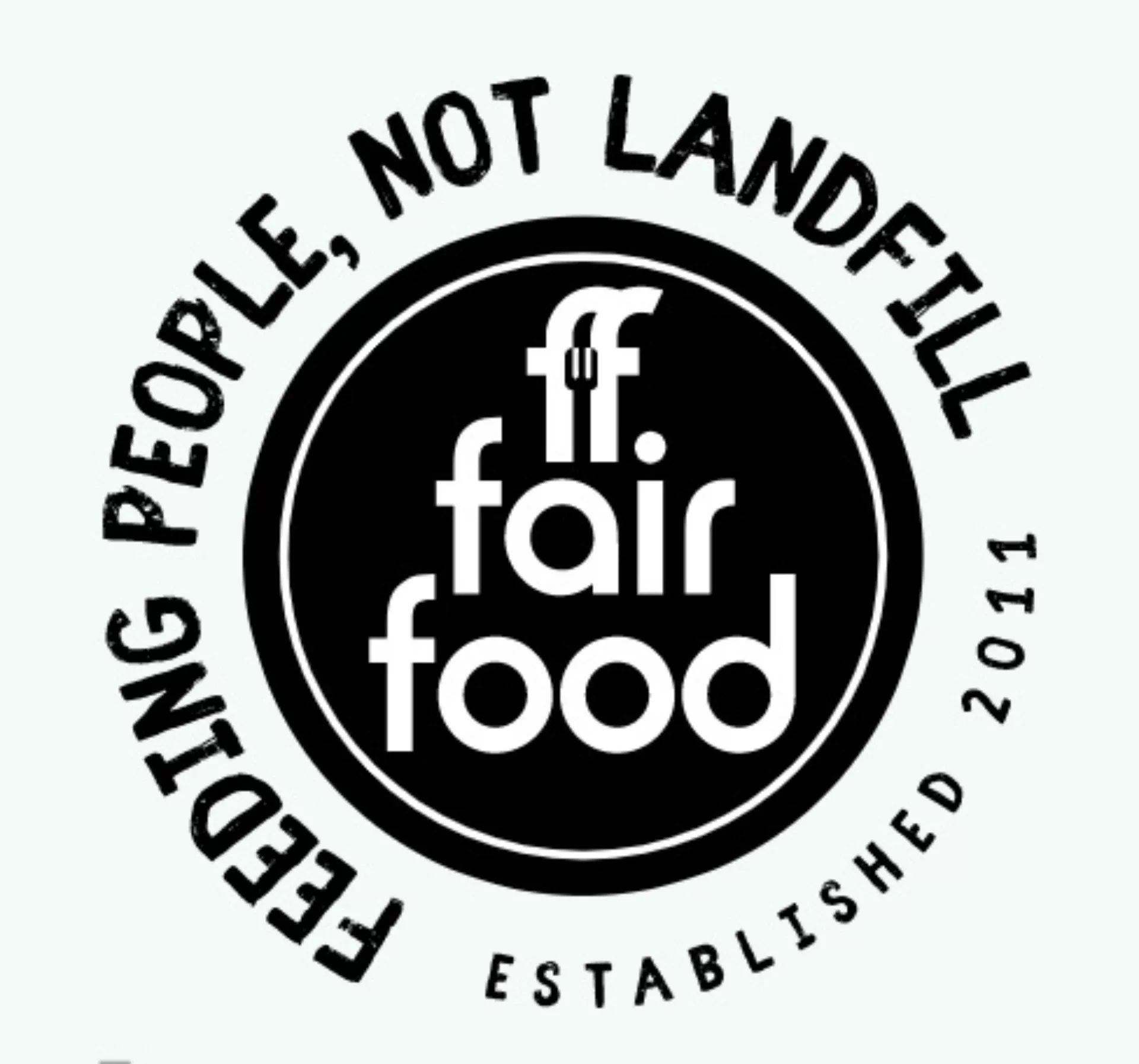 With the latest Statistics NZ Food Price Index figures showing the biggest rise in more than 30 years and the demand for support at an all-time high, now is the time to rethink how we reduce food waste and food insecurity across New Zealand.
Despite Aotearoa New Zealand producing enough food to feed 40 million, people at home are going hungry.
Almost 40% of adults and 19% of children don't have enough food, and 58% of the lowest-income families can't access fruit and veggies – trends which show no sign of slowing.
Being involved in philanthropy for eight years has enabled me to see just how many people in this country experience food insecurity and go hungry. This is a problem Kiwis have long experienced, but something that has increased significantly post-Covid and continues now with the cost-of-living crisis.
Although my current work is mainly in the education and social sectors, I've seen first-hand how the system fails to provide food to all.
Last year, food rescue organisations in Aotearoa captured more than 11,500 tonnes of food at risk of going to waste, distributing it to people in the community, including those experiencing food insecurity.
I recently volunteered an afternoon at Fair Food – a charity rescuing fresh fruit, vegetables, and dairy products from local supermarkets to feed people in need.
Each morning, Fair Food trucks collect fresh food from supermarkets across Auckland. At that time, chosen charities come to the Fair Food base and collect food sorted the previous day. Volunteers sort and pack food each afternoon.
Only then can individuals in need receive the food – the day after it left the supermarket, and after extra hands have touched these products and discarded what is no longer edible.
Michelle Blau, General Manager at Fair Food, says in 2022 alone, they distributed enough food for 1.8 million meals. While the charity is forever grateful to everyone who donates time, money, or food to help those in need, they agree they're no substitute for food sovereignty, and would love everyone's basic needs to be met without charity.
Supermarkets in New Zealand are currently working towards reducing food waste through initiatives and partnering with charities. While this work is great, it has limitations and there is clearly still lots of excess food.
What we need is an equitable solution that reduces inefficiencies and empowers people to choose the full range of food that meets their specific needs.
One solution could be that those in need can visit their local supermarket to shop normally and pick out items to match their individual needs. To preserve dignity, they're issued with a specific payment card to reduce or remove the payment to be made at the checkout.
By keeping food at the supermarket, we are making it accessible to its end users, empowering them to choose what they need, while also reducing the number of touchpoints it must take to get there.
While new social supermarkets are somewhat fulfilling this role, they are still separate buildings and run by charities, so the solution remains inequitable and still requires redistribution.
Cyclone Gabrielle has demonstrated the value of charities in a crisis. The recent devastation in parts of the country meant charities were rallying for donations, sending groceries to affected people and providing all the support they could.
All while still working to provide for families who cannot make ends meet. If those families had been able to go to their local supermarkets and shop for what they need, charities could have redirected all their energy and resources to the emergency at hand.
The current system is excellent for helping in a crisis, but a more efficient option is needed for daily support.
With inflation going up, we will find ourselves in a spiral. Unless there is a desire to change how we help people, this spiral will only continue to intensify.
The number of people relying on food banks to get their essential groceries has grown rapidly, with charities like Salvation Army Manukau experiencing a 100% increase in January compared to the same time last year. This is a problem for many reasons, let alone hunger.
New Zealand has so many incredible charities run by people who give up their time to help others. They are constantly stretched.
Over time, I have observed what is being done to help people in Aotearoa, and I can't help but wonder what can be done differently. The system is broken, but there will be a solution. Reconsidering how we reduce food wastage, redistribute food, and provide for people in need is something we must do.
It starts with the Government, our supermarkets, and those working in the food sector to come together with a desire and will to reimagine a system that enables everyone to get their needs met at their local supermarket and thereby restore food equity for all – surely a common interest for all people living in Aotearoa New Zealand.