Voices for better
We're wholeheartedly passionate about being a voice for a better world for women, children and animals, as well as other less advantaged New Zealanders. Read on to learn about many of the causes and issues we care deeply about.
Towel Drive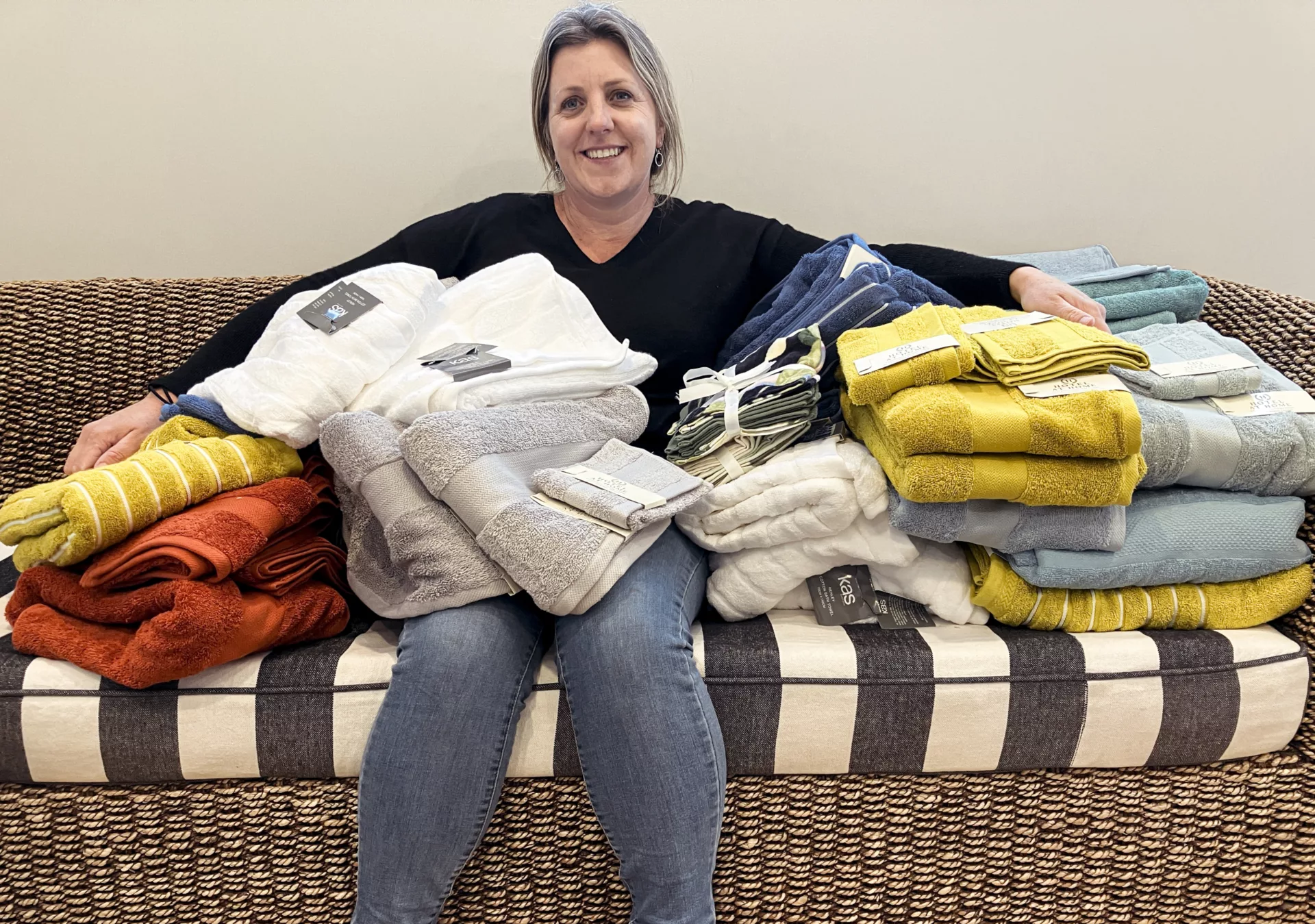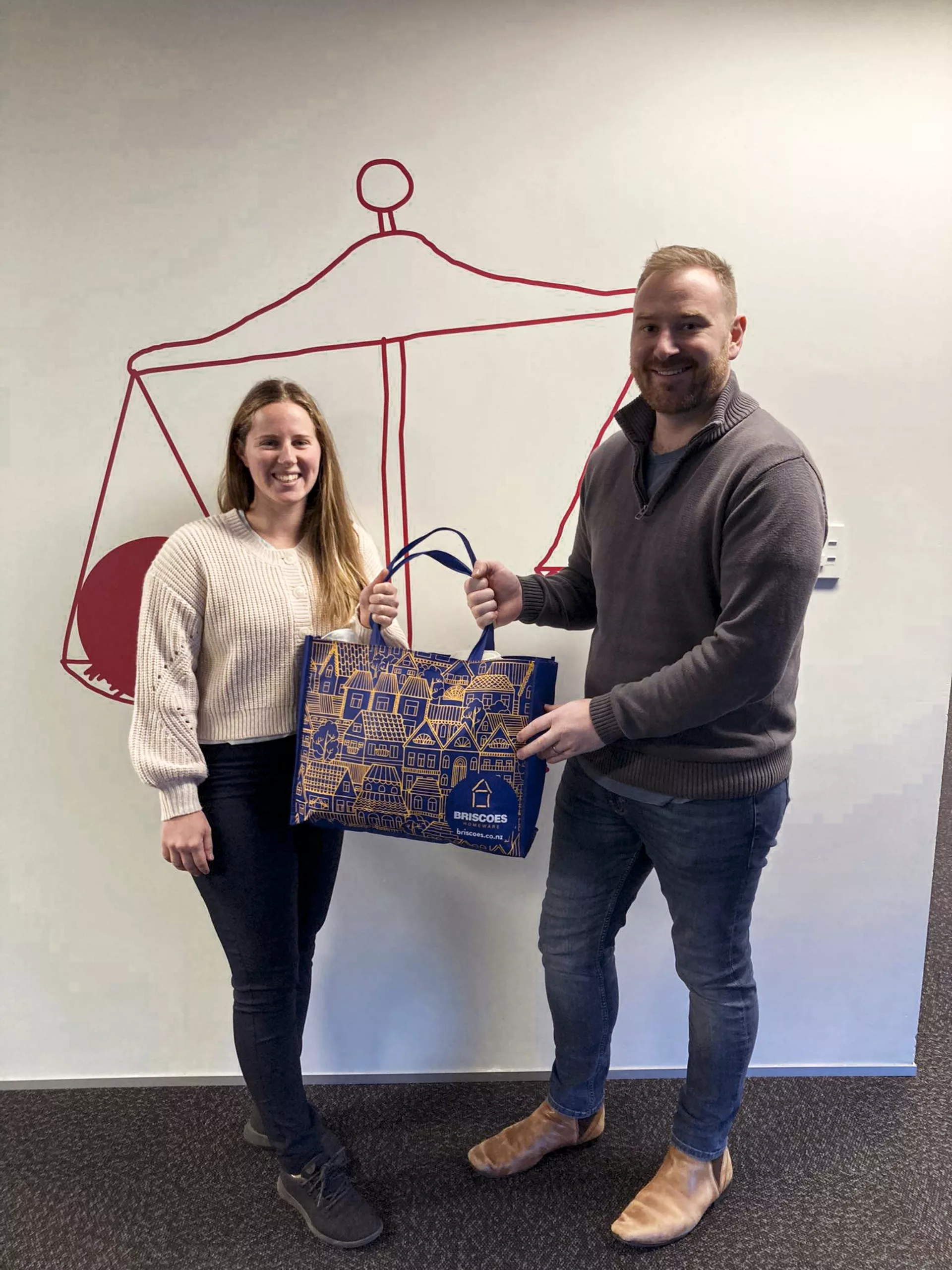 On a recent visit to Woven Earth, Angela heard from founder, Kerryn Thrupp, that her greatest need is new towels and this generated the idea of a Towel Drive. Angela connected with her niece, Kayla Gattung, and the idea came to life.
Woven Earth supports family violence survivors to rebuild their lives by furnishing their houses with love and dignity to create a home for them to start the next chapter of their lives. Furniture for these homes is pre-loved, gifted and reused, but towels and personal care items must be bought new – and that's where we needed the help of generous people!
Fonterra, Hamilton office, is Kayla's workplace and was happy to support this project during August-September. Towels could be dropped off to Kayla or a donation made directly to Woven Earth.

With huge thanks to the generous Fonterra community, we received new towels and linen and monetary donations. The spirit and enjoyment of giving is clearly evident in these photos.

And, even though this Towel Drive is finished, remember that donations to Woven Earth are welcome at any time as they work to create better lives for the survivors of family violence. Donations can be made here: https://wovenearth.org.nz/

We welcome partnerships with corporates for further drives - which could be towels, children's winter PJs, cutlery and utensils, cleaning products - all essential and expensive items when families are struggling to put food on the table! Reach out to us at any time.