Voices for better
We're wholeheartedly passionate about being a voice for a better world for women, children and animals, as well as other less advantaged New Zealanders. Read on to learn about many of the causes and issues we care deeply about.
The Inaugural Mana Wāhine Award presented to a graduate of Te Whare Whakapiki Wairua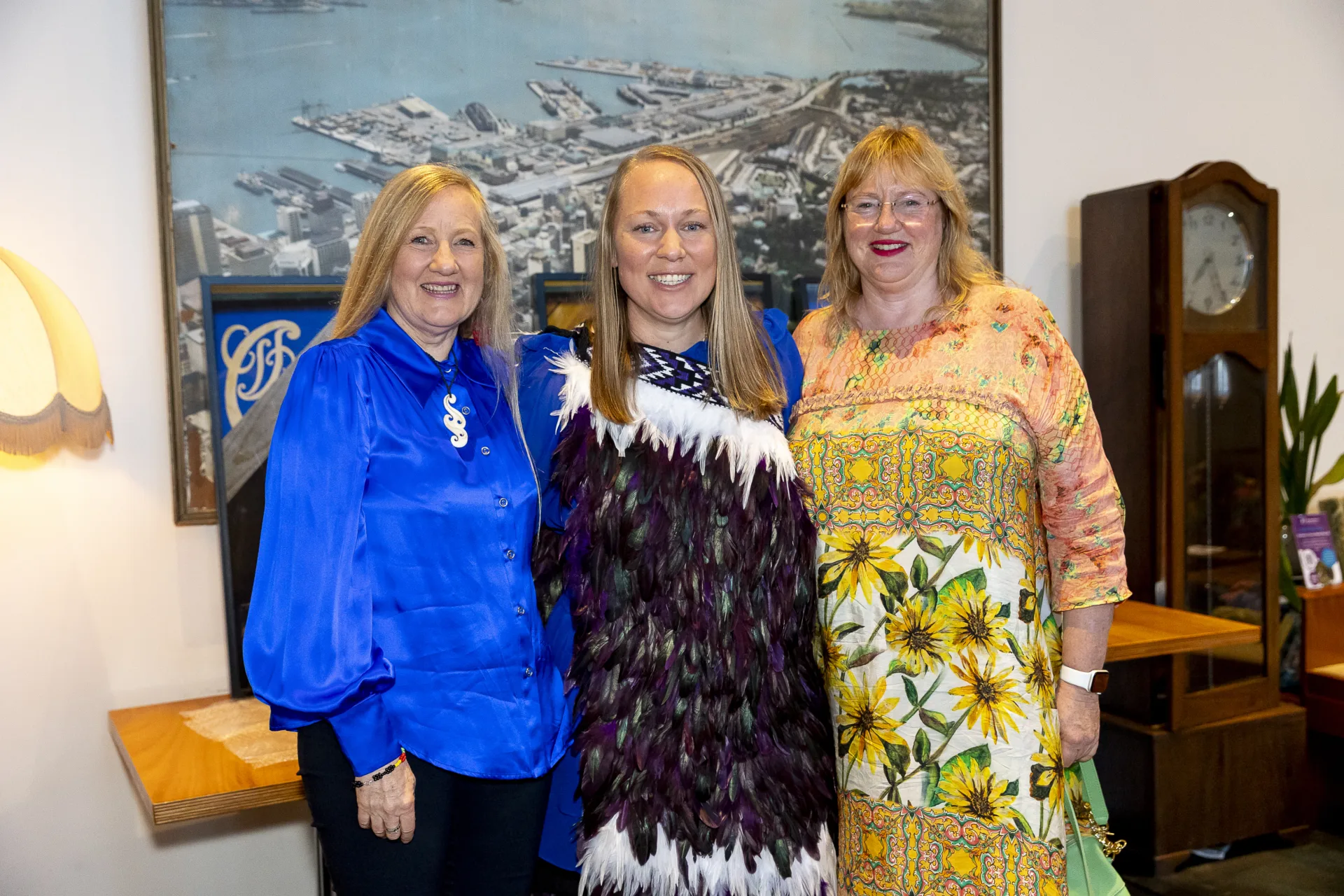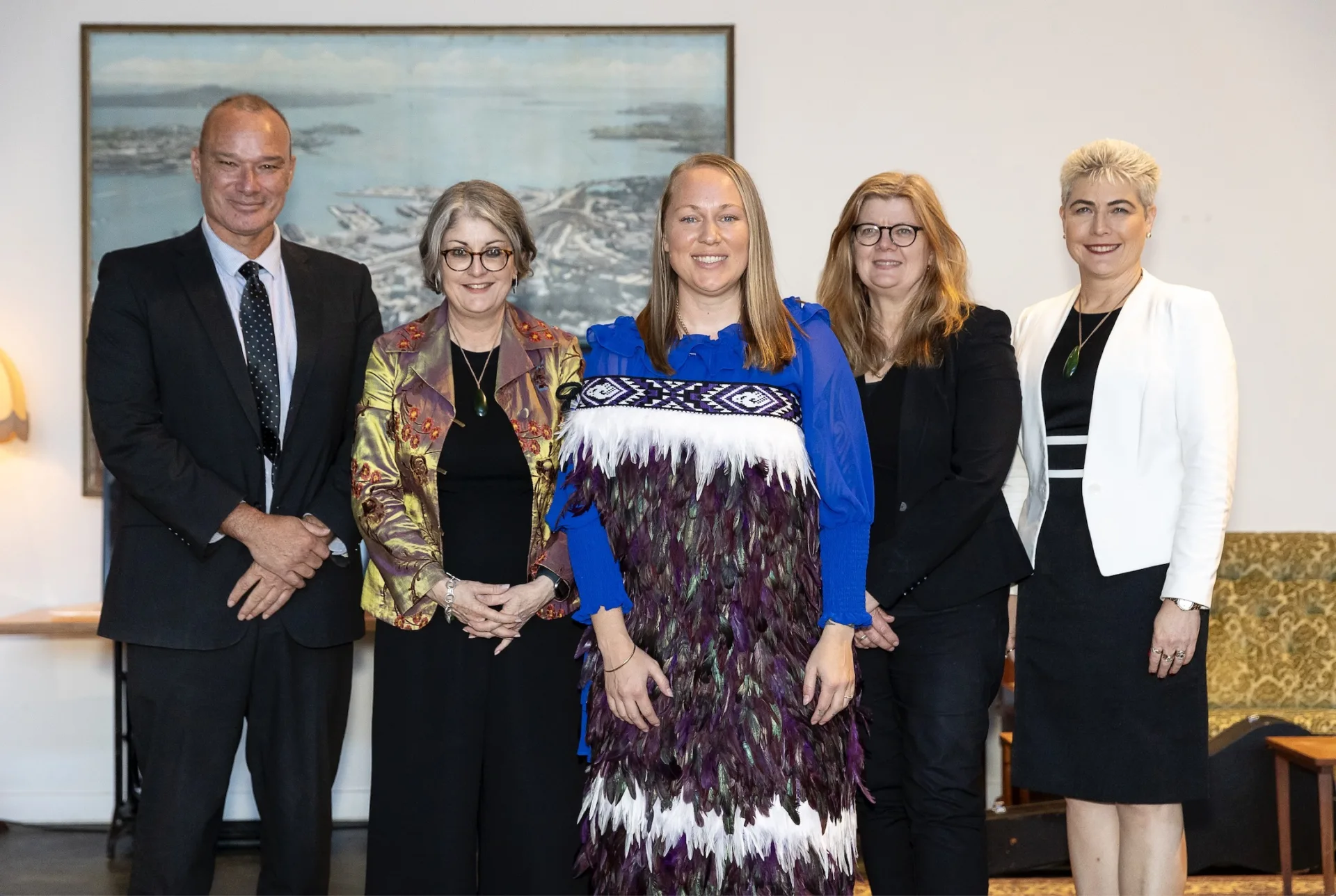 Te Whare Whakapiki Wairua, the Alcohol and Other Drug Treatment (AODT) Court, was established in Auckland and Waitākere as a pilot in November 2012. In 2019, the then Minister of Justice announced his intention to make the two pilot courts permanent and establish a third court in Waikato. In 2021, Te Whare Whakapiki Wairua ki Kirikiriroa was established at the Hamilton District Court.
The AODT Court aims to break the cycle of offending by treating the causes of that offending. It provides an alternative to imprisonment for people whose offending is being driven by alcohol and/or drug substance use disorders.
The AODT Court provides an evidence-based, best practice treatment pathway that includes intensive monitoring, case management, drug testing, and mentoring. Sentencing is deferred while participants work through the programme, which includes regular Court appearances to check on progress. The programme may take between one to two years to complete.
Participants who successfully complete the programme are recognised as AODT Court graduates and take part in a ceremony to celebrate their success, which their family and whānau and other supporters are invited to attend.
Following a participant's successful completion of the programme and graduation, they are sentenced to a community-based, rather than custodial, sentence. This type of sentence also ensures continuing oversight from probation officers to check on recovery progress and ensure compliance with sentence conditions (such as ongoing drug testing) along with further oversight from the Judge during this period.

The AODT Court has adapted international best practice principles appropriate for Aotearoa New Zealand. For example, the programme includes the integration of Māori cultural practices into Court processes, cultural advice and peer support. This approach has been shown to be transformative and achieve better outcomes for those taking part.