Voices for better
We're wholeheartedly passionate about being a voice for a better world for women, children and animals, as well as other less advantaged New Zealanders. Read on to learn about many of the causes and issues we care deeply about.
New ambulance for Waihī Hato Hone St John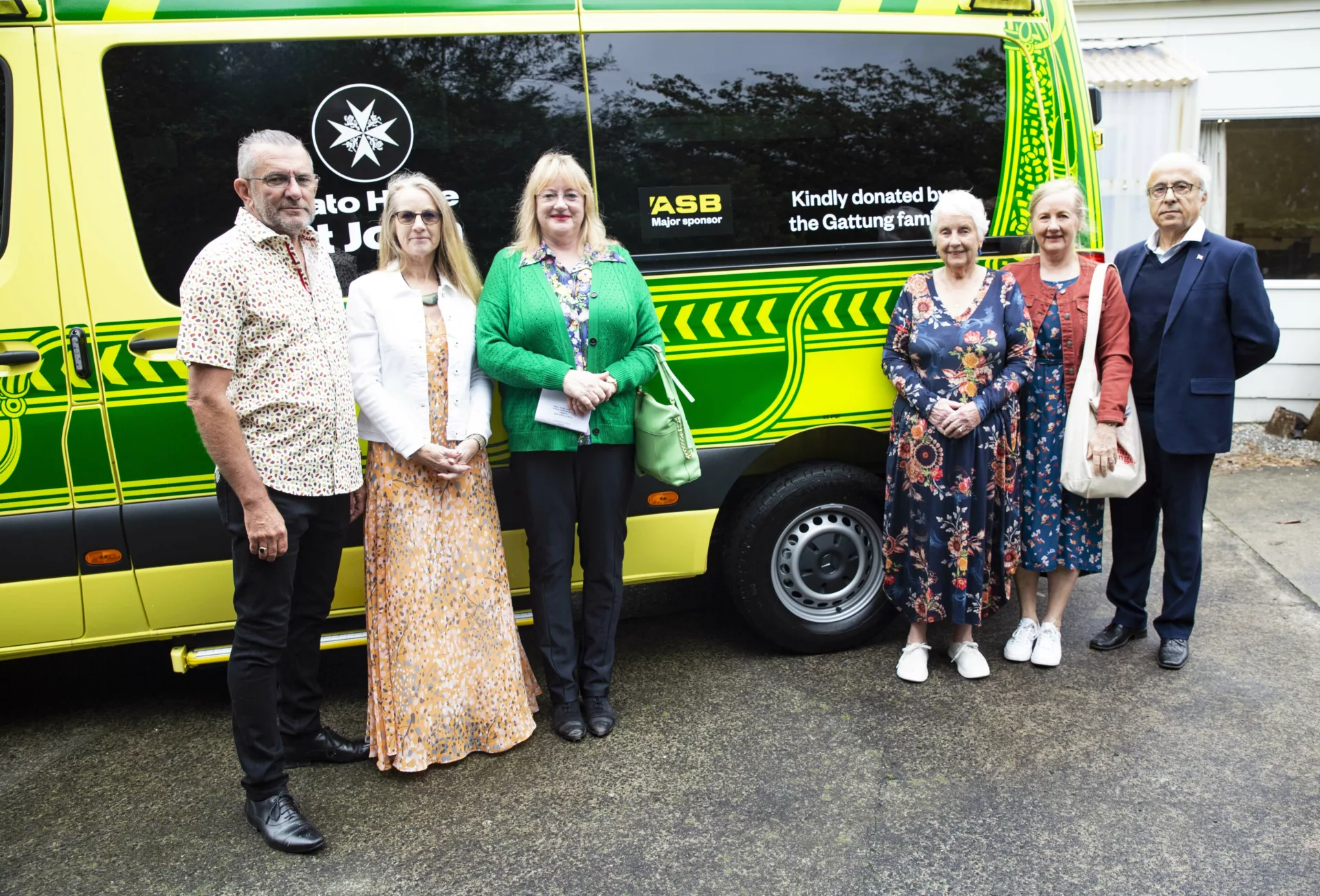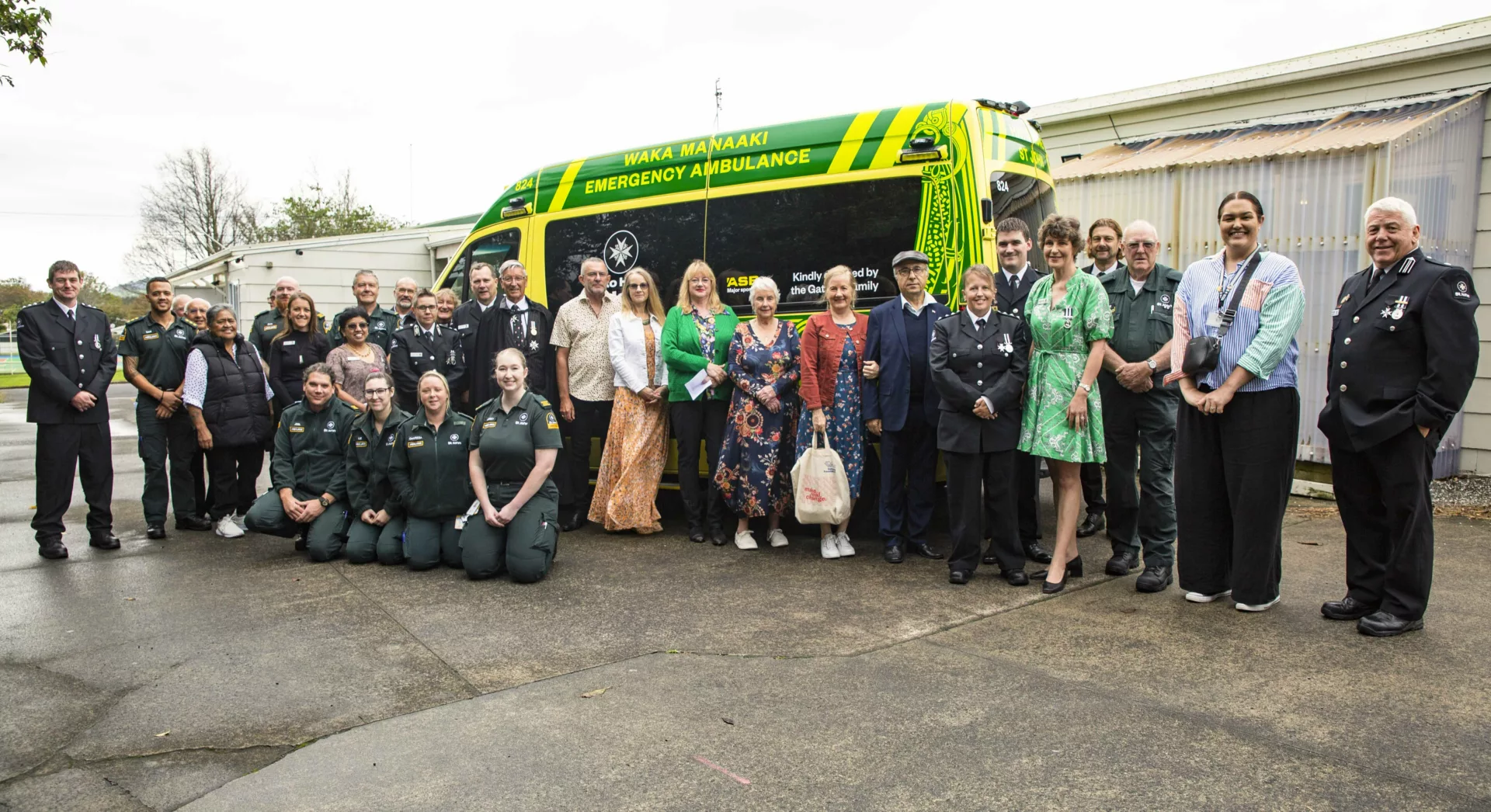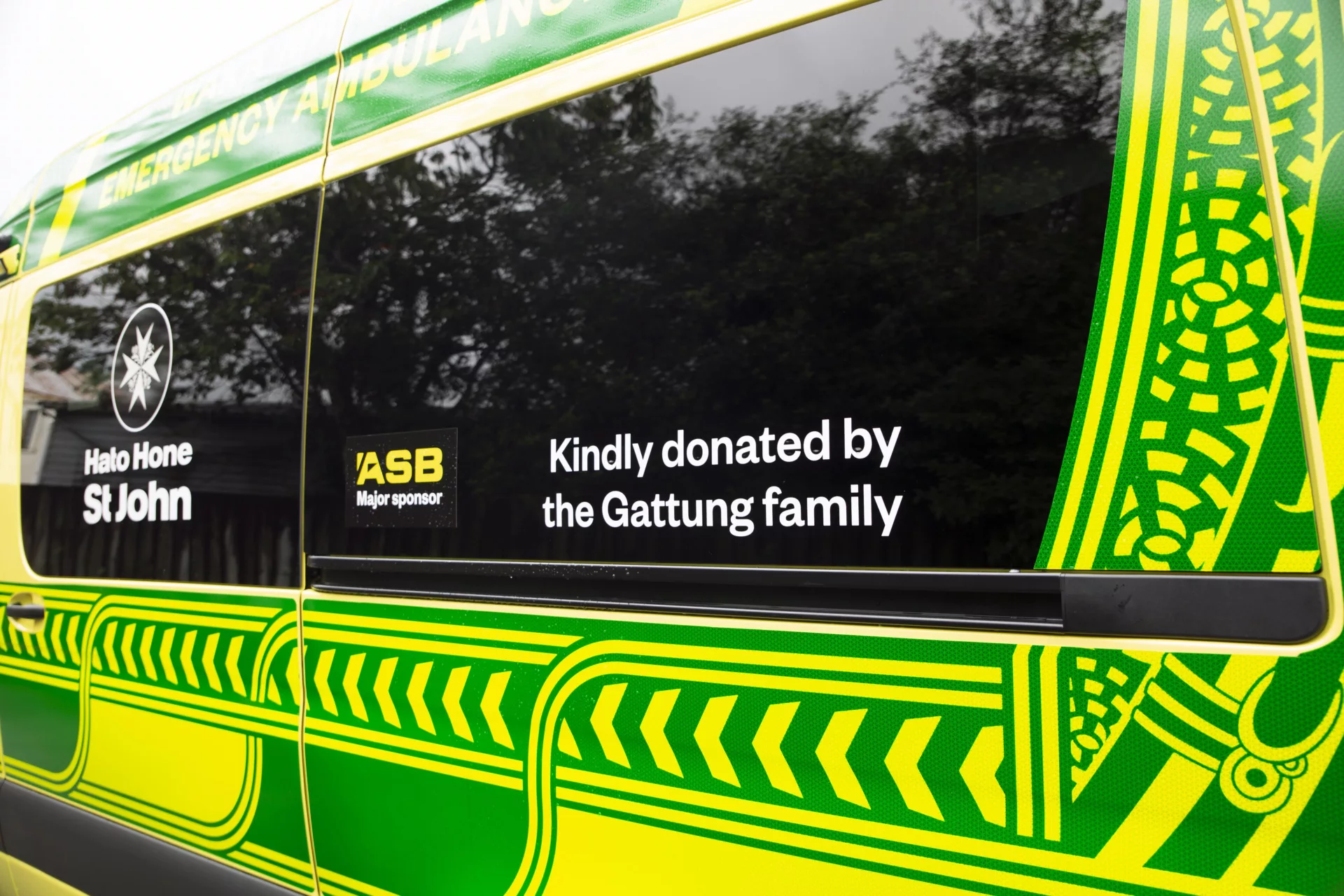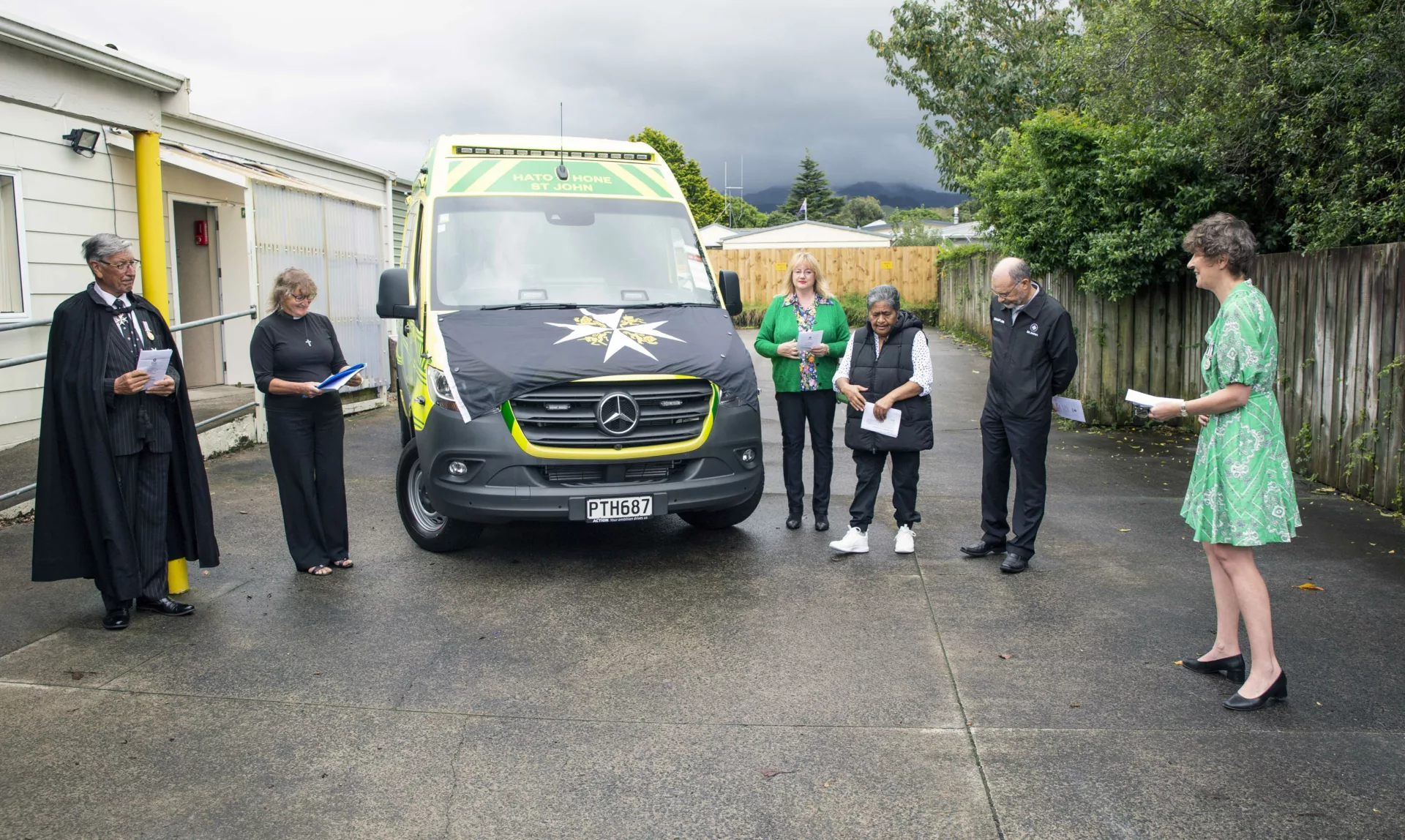 The Waihī area received a new ambulance this week, thanks to a generous donation from the Gattung Foundation.
The charitable organisation has assisted a wide range of good causes since it was founded in October 2022, including providing educational scholarships for wāhine Māori, supporting a women's refuge, and vaccination clinics for dogs.
However, donating a new Hato Hone St John ambulance was particularly personal for founders Angela and Theresa Gattung. The Gattung family has close links with the Waihī Beach area.
"The donation of this ambulance is our way of giving back to the Waihī community following the support our whānau received during our dad's illness," Angela said.
The Gattung Foundation aimed to bolster the ability of paramedics to reach vulnerable communities in the Western Bay of Plenty area, particularly as there is an increasing population in the area.
"The local community has a growing number of retired residents, who, like our dad, will likely need medical support during their later years. This new ambulance will be a welcome addition for the team at Hato Hone St John in the area."
Angela Gattung is the executive director of the Gattung Foundation and said the foundation was born out of herself and Theresa's shared drive to give back, make a difference, redress inequalities they see around them, and use their skills to make real change.
In attendance at the event last Friday were Gattung family members, local kaumātua, and members of the Order of St John.
John Armitt, Hato Hone St John Central West area operations manager, said they were humbled by the generous donation of a new Generation Four ambulance by the Gattung Foundation.
"The new ambulance, which exhibits Hato Hone St John's new Waka Manaaki livery, will replace one of the two transporting ambulances that currently serves the district: one that operates 24 hours a day, seven days a week, and the second that operates 12 hours a day, seven days a week."
In 2022, the Waihī ambulance crew attended 2431 incidents, with the most common callouts being for falls, chest pain, breathing issues, unconsciousness, abdominal pain, trauma and strokes.
Armitt said the ambulance would be an asset to the community, both now and in the future.
"This is a wonderful gift to our community and on behalf of the team in Waihī and the wider emergency ambulance service, I would like to thank the Gattung Foundation for its generosity.
"This is a welcome addition to the fleet and will be invaluable in the life-saving work that our people do every day."