Voices for better
We're wholeheartedly passionate about being a voice for a better world for women, children and animals, as well as other less advantaged New Zealanders. Read on to learn about many of the causes and issues we care deeply about.
Movers and Shapers: Angela Gattung and the robotics classes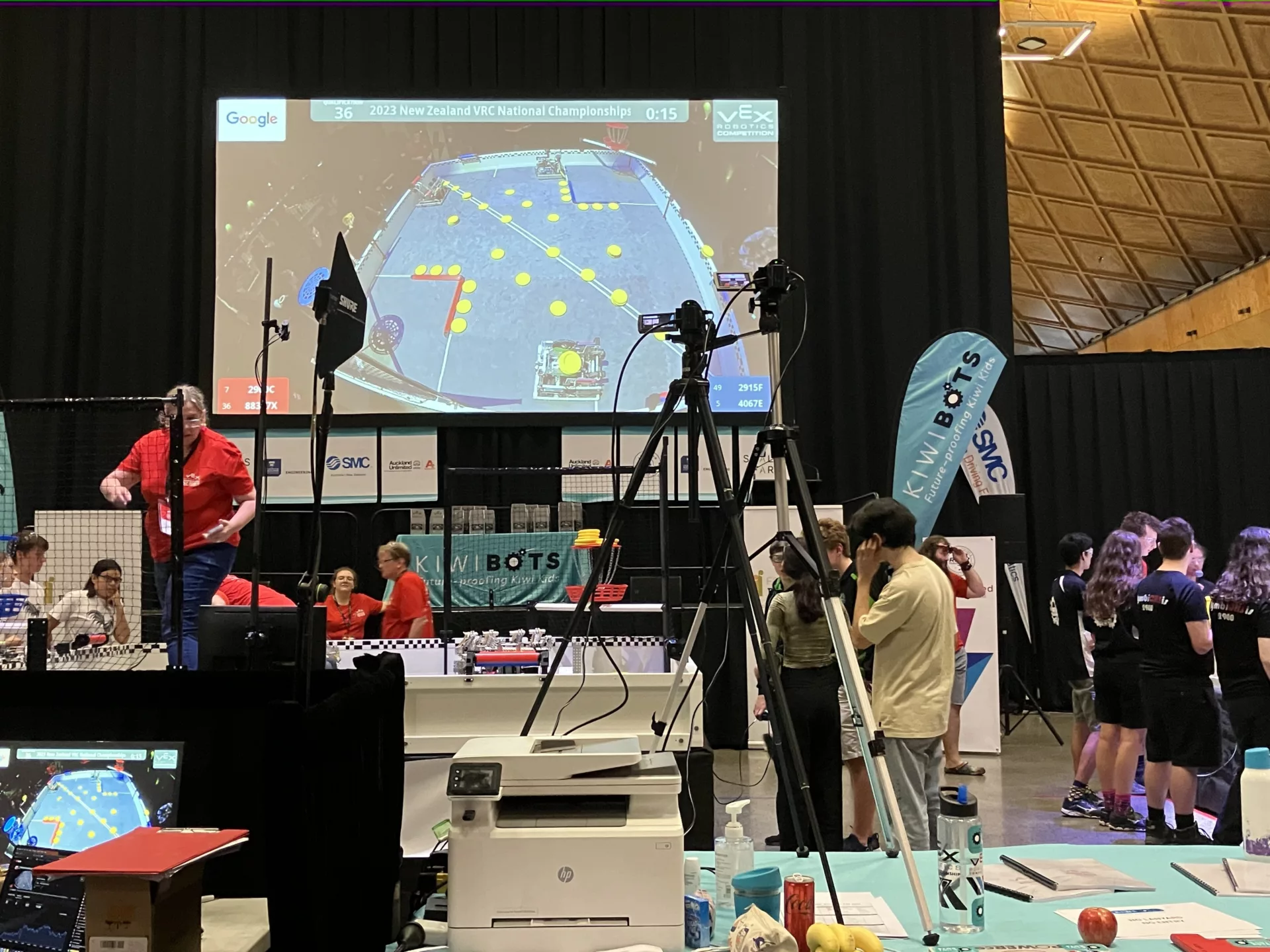 "I'm very proud of the first year," Gattung said over the phone this summer. "We've tried some things with some of our partners and learned some things about what we've tried, and formed partnerships with some organisations doing really good things.
"We've supported young women and older women. We've made lots of connections. We've got a great website. We've got lots of people contacting us. I'm in a state of being the chief explorer because I've had so many connections, meetings and conversations.
"Those are all achievements which started a year ago [and] there's always more to learn."
Gattung starts the day thinking, "Who am I going to connect with today? Who am I going to write to today, who do I have a face-to-face meeting with? Who is in my calendar?" And ultimately ends the day, "head... spinning with these things. Thinking, who can I connect this organisation with?"
He tangata, he tangata, he tangata.
"The new year will signal a continuation of doing this work. I've got appointments right into March."
There is a lot to do. The foundation has several projects and programmes in the testing phase. One Gattung is particularly proud of is getting more young women into STEM (science, technology, engineering and maths). That had its genesis when a father with a high school-aged daughter contacted Gattung seeking help getting a second robotics class into their school.
The foundation half-funded that - but it wasn't enough. Gattung contacted the company that provided the robotics equipment, Kiwibots, and said: "Can you identify an isolated part of New Zealand where there is a girls' [robotics] team, hard-pressed for funding?' She said, 'there is a little school on the East Cape.'"
Gattung connected with the school, and the foundation ultimately helped send the girls' teams to the national robotics championships.
"But there's more. We're not satisfied with that. That's one school," Gattung says.
What makes her job easy though, are the grassroots organisations that already have programmes, tools, resources, connections.
"What I hear, for every person I talk to in the charity space, is they are so passionate about what they are doing. Whether it's rescuing animals, feeding families, getting women qualifications, helping them in the domestic harm space. They are just top of their game, doing as much as they can to make a difference."
Not everything can be funded.
"Some organisations write and ask, 'do we fit, or not fit?' Sometimes I can see very clearly it is a no, or it's a yes, and other times I'm not sure and it's a maybe. All of that needs follow up."
She has, "A new sense of a fresh 2023, but there is also the feeling of a continuation of the work I have been doing the past year."