Voices for better
We're wholeheartedly passionate about being a voice for a better world for women, children and animals, as well as other less advantaged New Zealanders. Read on to learn about many of the causes and issues we care deeply about.
Kōhine Robotics Teams Attend the Vex IQ Nationals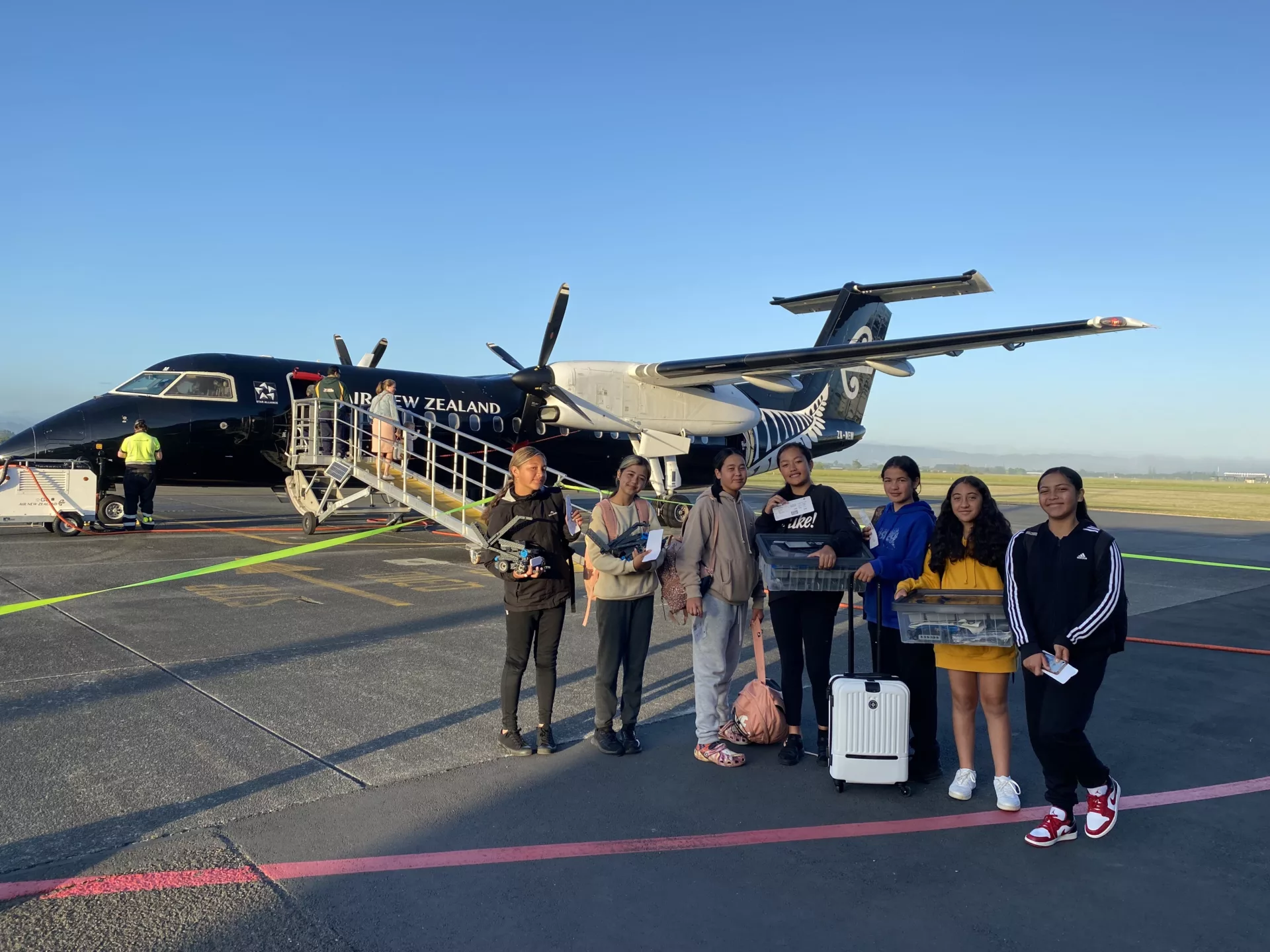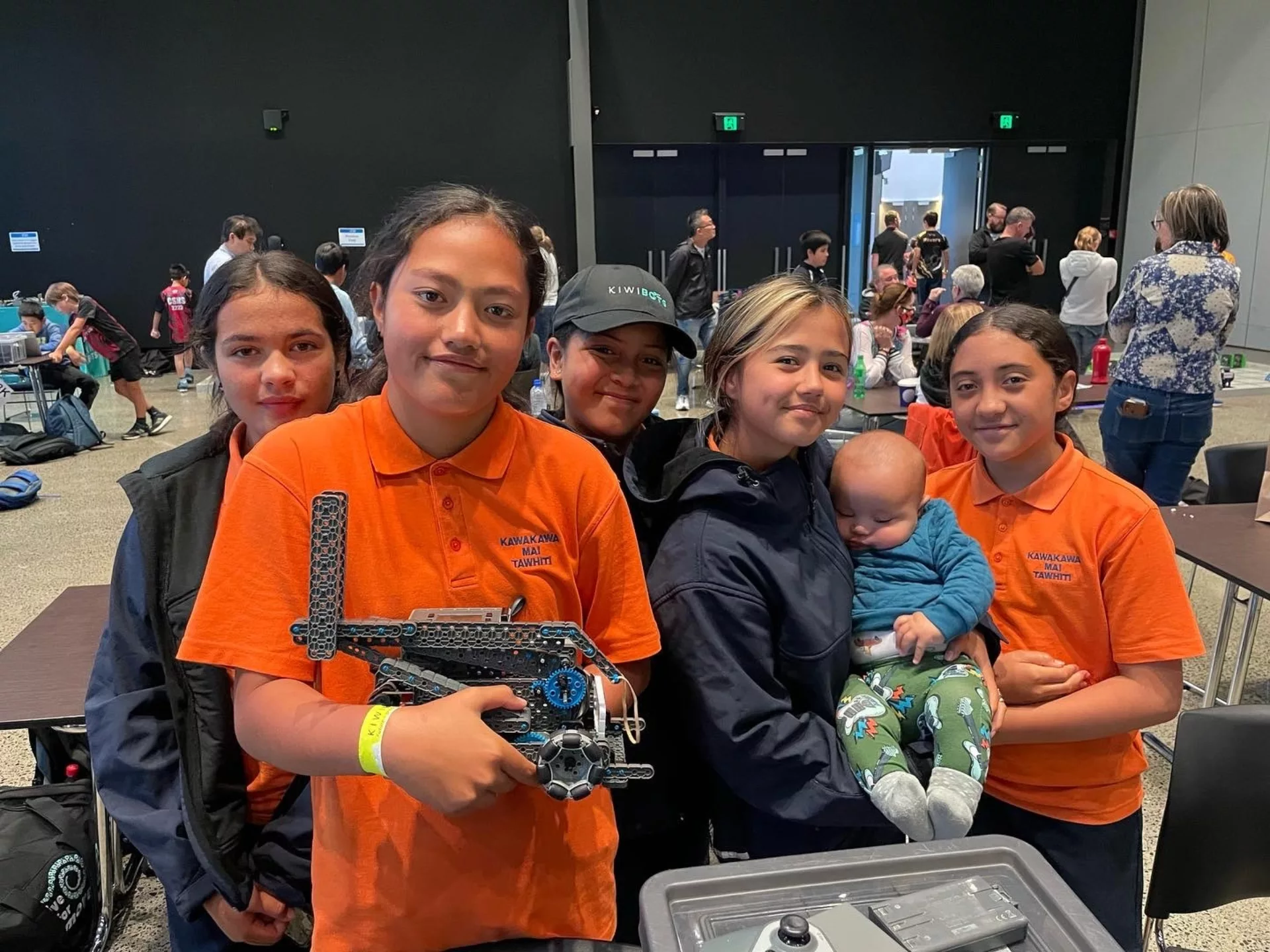 The teams had to wait for the gear to arrive due to the disruptions caused by Covid-19. However, there was no stopping these year 7 kōhine from developing their robotics skills and ending their year by competing at the Robotics Nationals in Wellington. 
We are very proud of these girls; they endured a challenging year, with some were first timers and others having previous experience. They also built resilience as being rural and learning in an immersed reo Māori environment, they had to participate in scrimagges that were delivered in English.
The progression of the girls throughout the year was phenominal, with one of the teams taking away the Judges Award at the Nationals!