Voices for better
We're wholeheartedly passionate about being a voice for a better world for women, children and animals, as well as other less advantaged New Zealanders. Read on to learn about many of the causes and issues we care deeply about.
Gifts for Calming Relaxation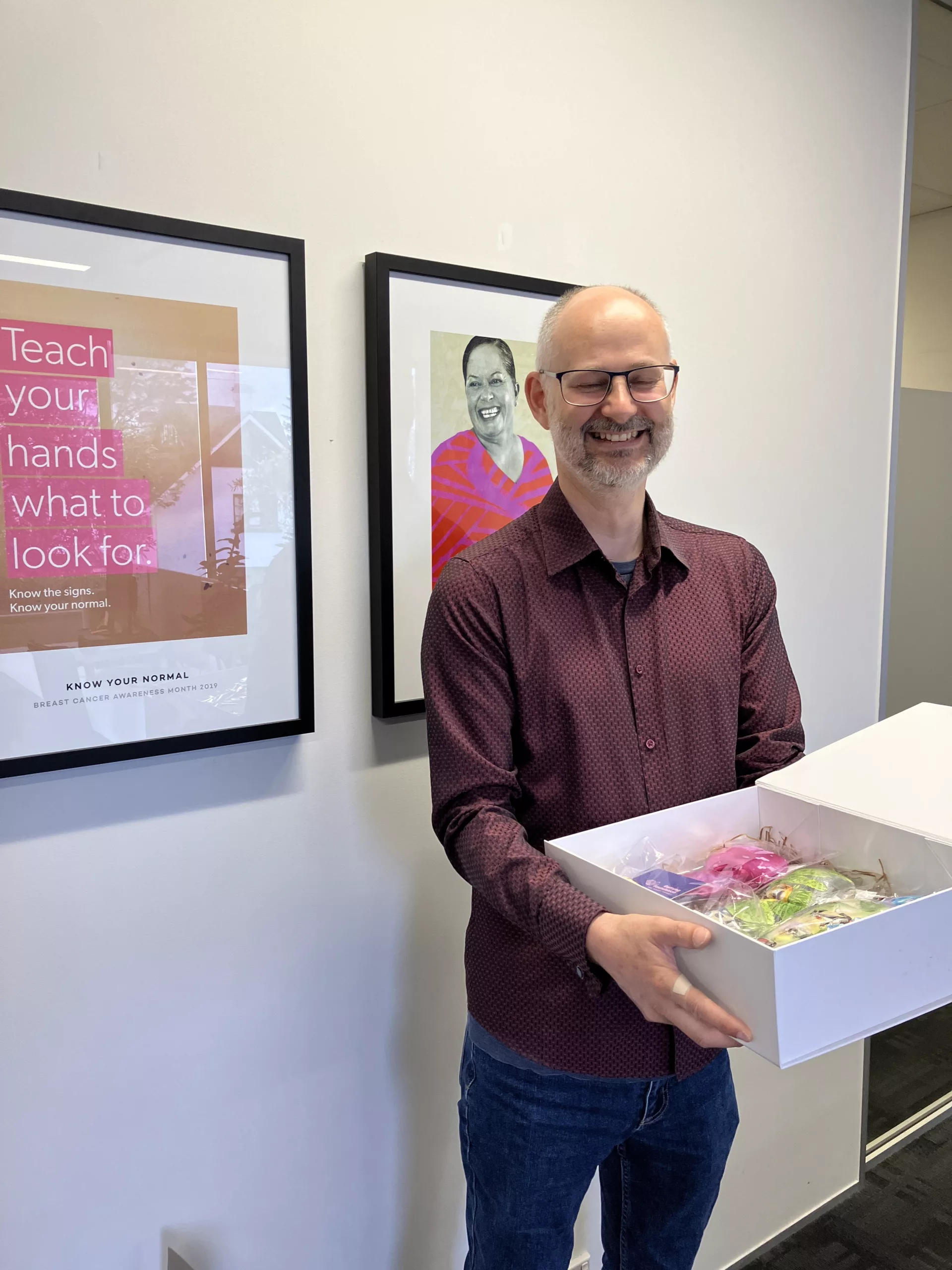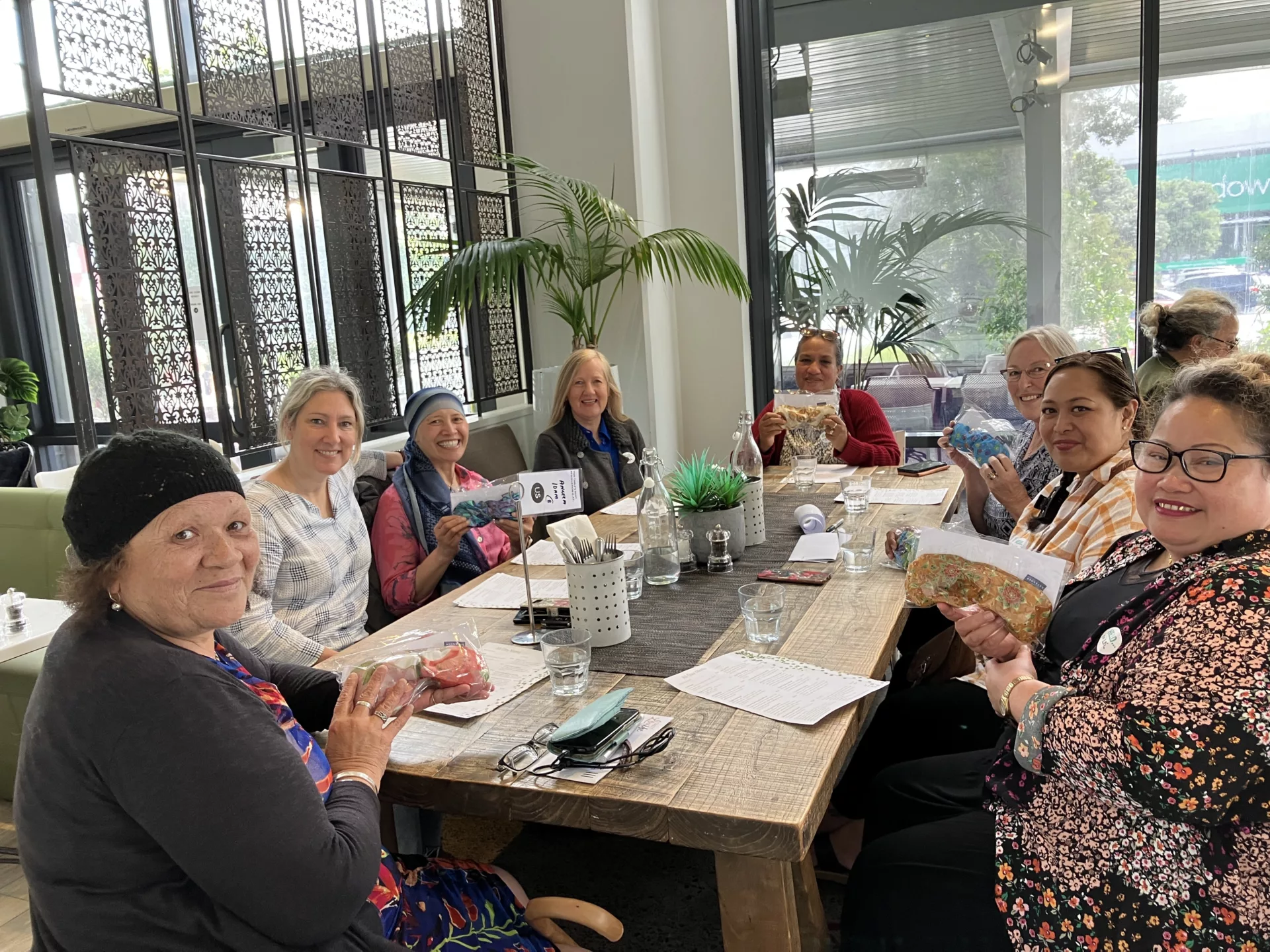 We were delighted to receive many messages of kindness and support in the days that followed the media of our official launch. One of these was from a woman named Leann Schlepers, who is the owner of a small business called Grown Naturally 4 You, found at grownnaturally4you@gmail.com.
Leann wanted to gift some of her Lavender Eye Pillows to two charities that support those with cancer diagnosis. She uses linseed infused with Lavender essential oil and dried lavender flowers that have relaxing properties that can help during times of stress.
Leann lovingly made the eye pillows and sent them to me. Then I was the happy deliverer to the Breast Cancer Foundation and the Sweet Louise ladies at a recent morning tea, at which one of the women recalled, "It was a lovely morning, many thanks to Angela and Sweet Louise. Also thanks for the fabulous lavender eye masks!"
Many thanks to Leann for her care and generosity. Her gifts remind us of the many people and many ways that givers throughout the country help those going through difficult times feel special.