Voices for better
We're wholeheartedly passionate about being a voice for a better world for women, children and animals, as well as other less advantaged New Zealanders. Read on to learn about many of the causes and issues we care deeply about.
Game Plan AKL - supporting youth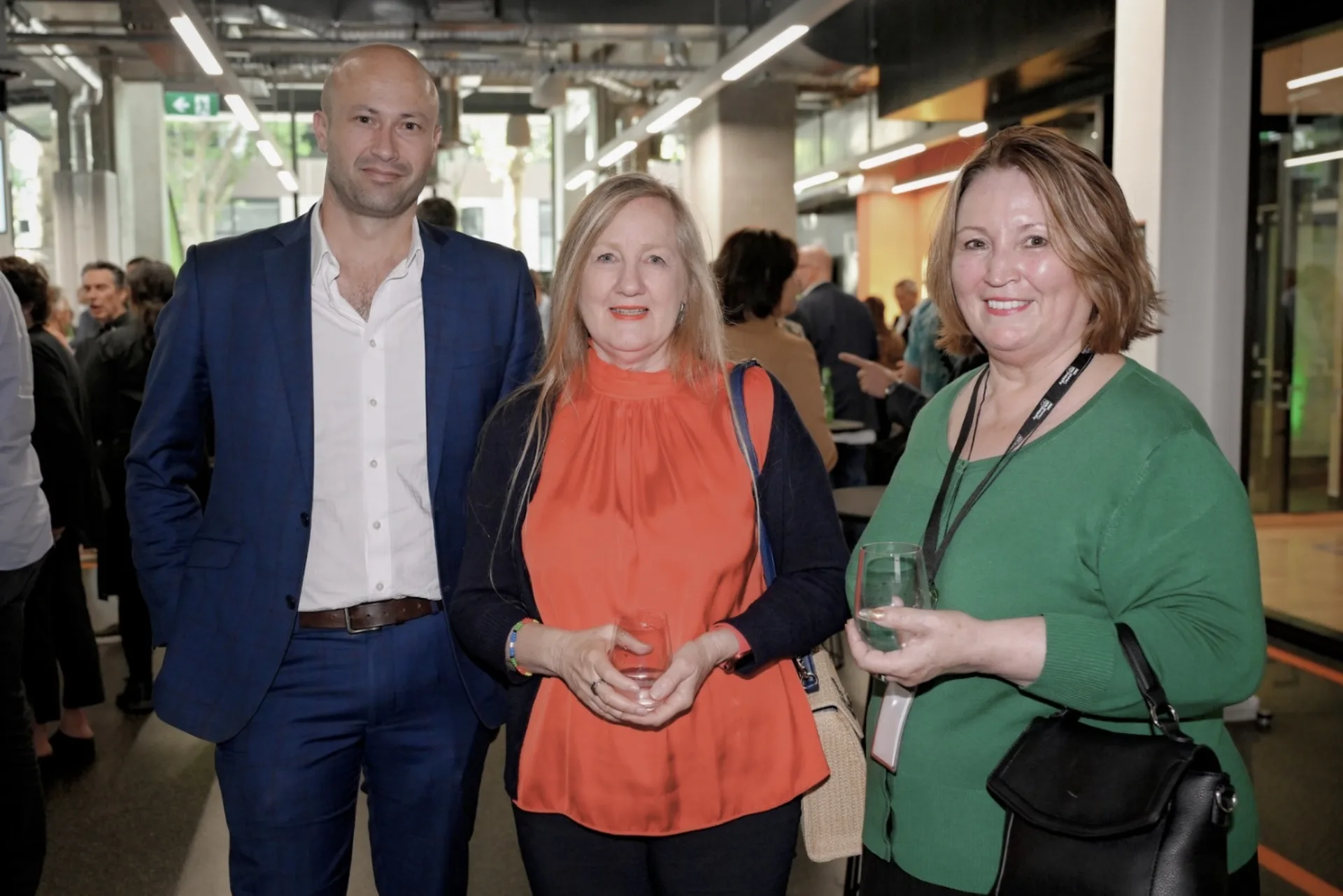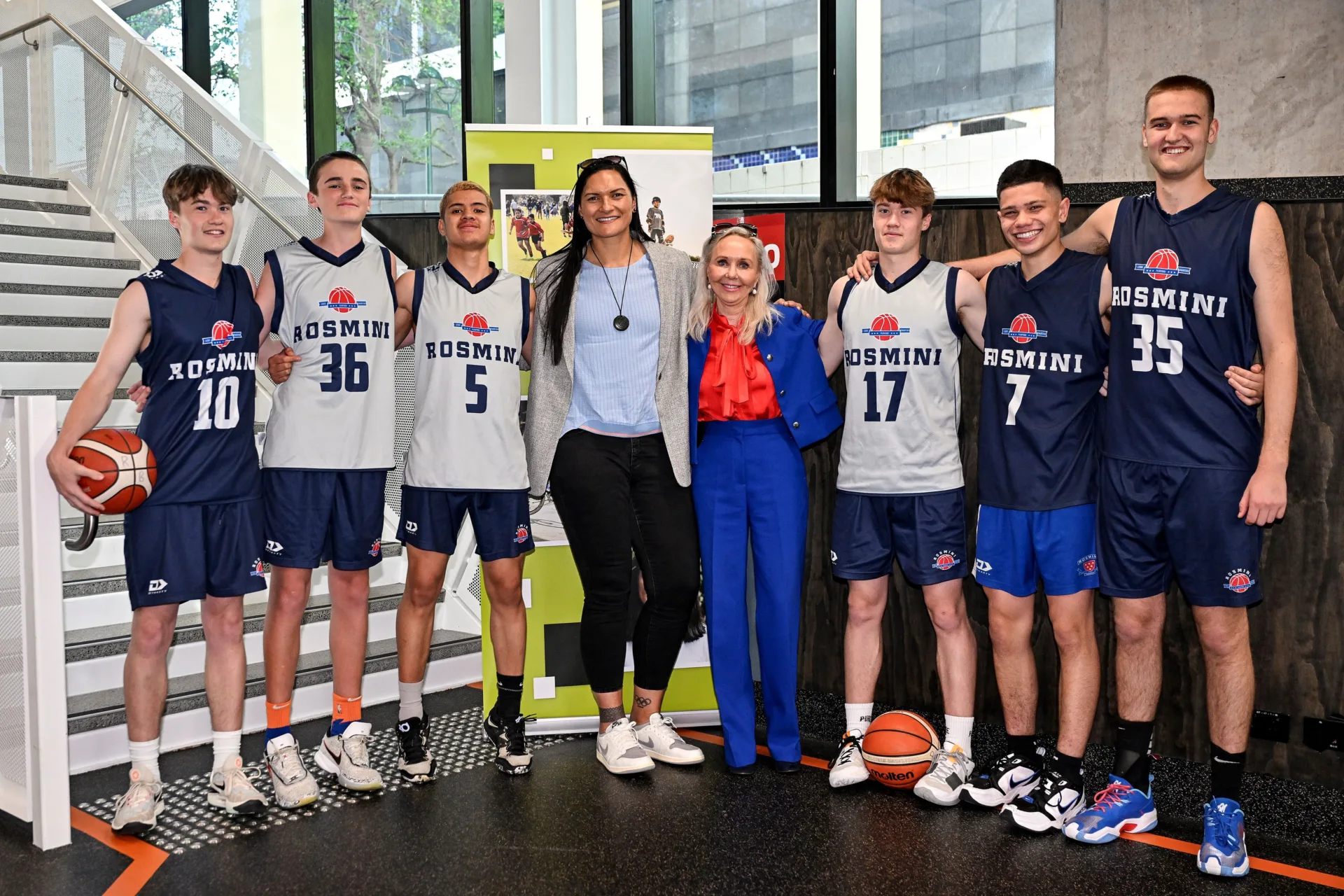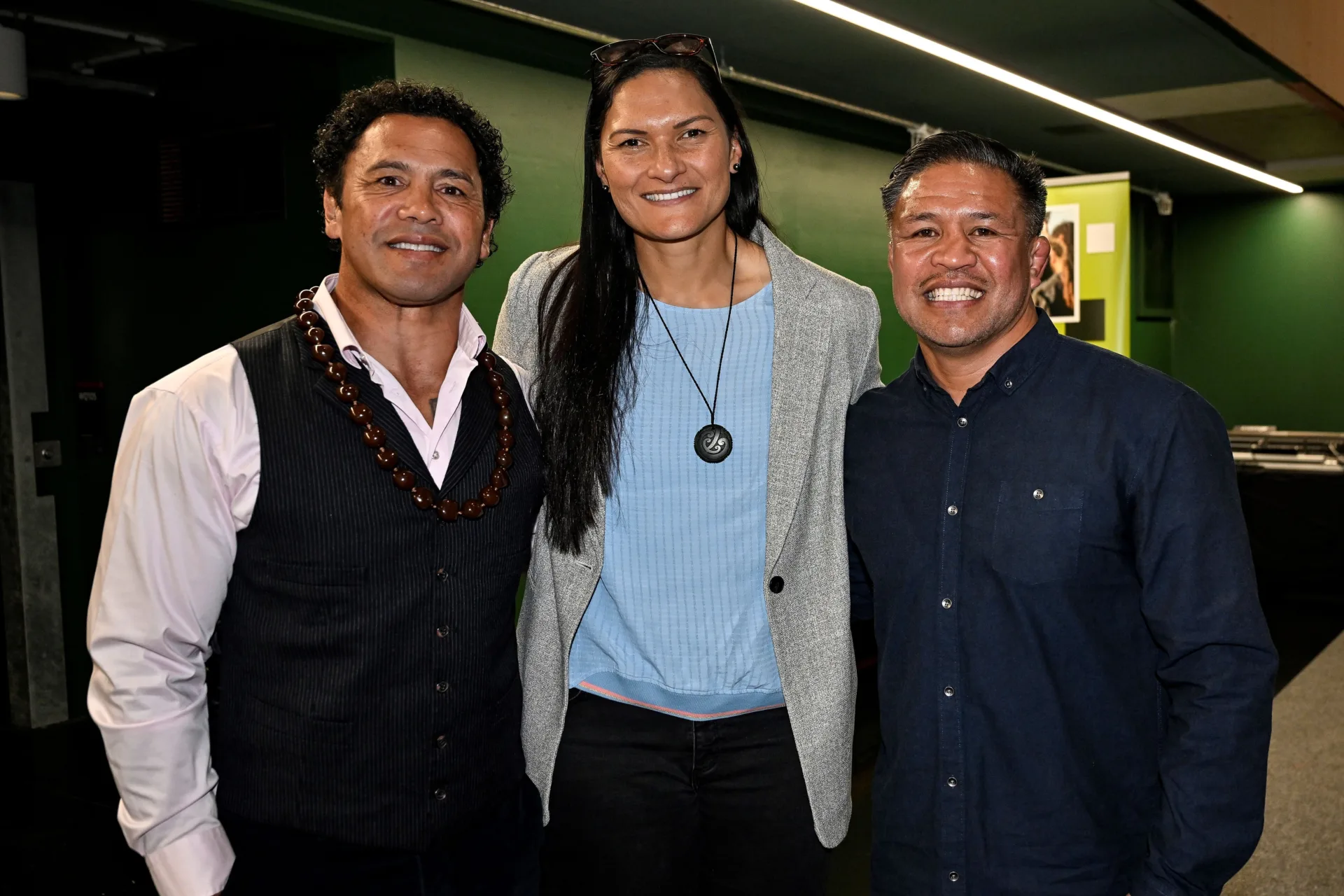 Game Plan AKL is a new fund which will enable select Year 9 students direct access to their chosen sport and recreation activity for the five years they are at high school. Many Auckland families are sacrificing participation in sport and recreation for more immediate priorities, like putting food on the table, paying rent, or staying warm. The Gattung Foundation's support is being targeted to girls attending high school in Papakura.
Evidence tells us that cost is one of the greatest barriers to access sport and recreation for young people in Auckland. Game Plan AKL aims to tackle this challenge, so less young people are missing out on the benefits of being involved in physical activity.
For some it will enable equipment, uniforms or registration fees for their favourite sports. For others it may help with transport to the dance studio, hip hop rehearsals, gym shoes or a duffel bag for martial arts gear. We don't mind what they choose but we do care they are supported, included and given every chance possible to succeed.
Aktive is fortunate to have the support of a special group of Ambassadors who are helping to spread the word of Game Plan AKL - Dame Valerie Adams DNZM OLY; Laura McGoldrick; Keven Mealamu MNZM; Deputy Mayor of Auckland Desley Simpson; and Ruben Wiki ONZM.
To find out more go to https://www.gameplanakl.org.nz...