Voices for better
We're wholeheartedly passionate about being a voice for a better world for women, children and animals, as well as other less advantaged New Zealanders. Read on to learn about many of the causes and issues we care deeply about.
Forging Futures in our old home town of Rotorua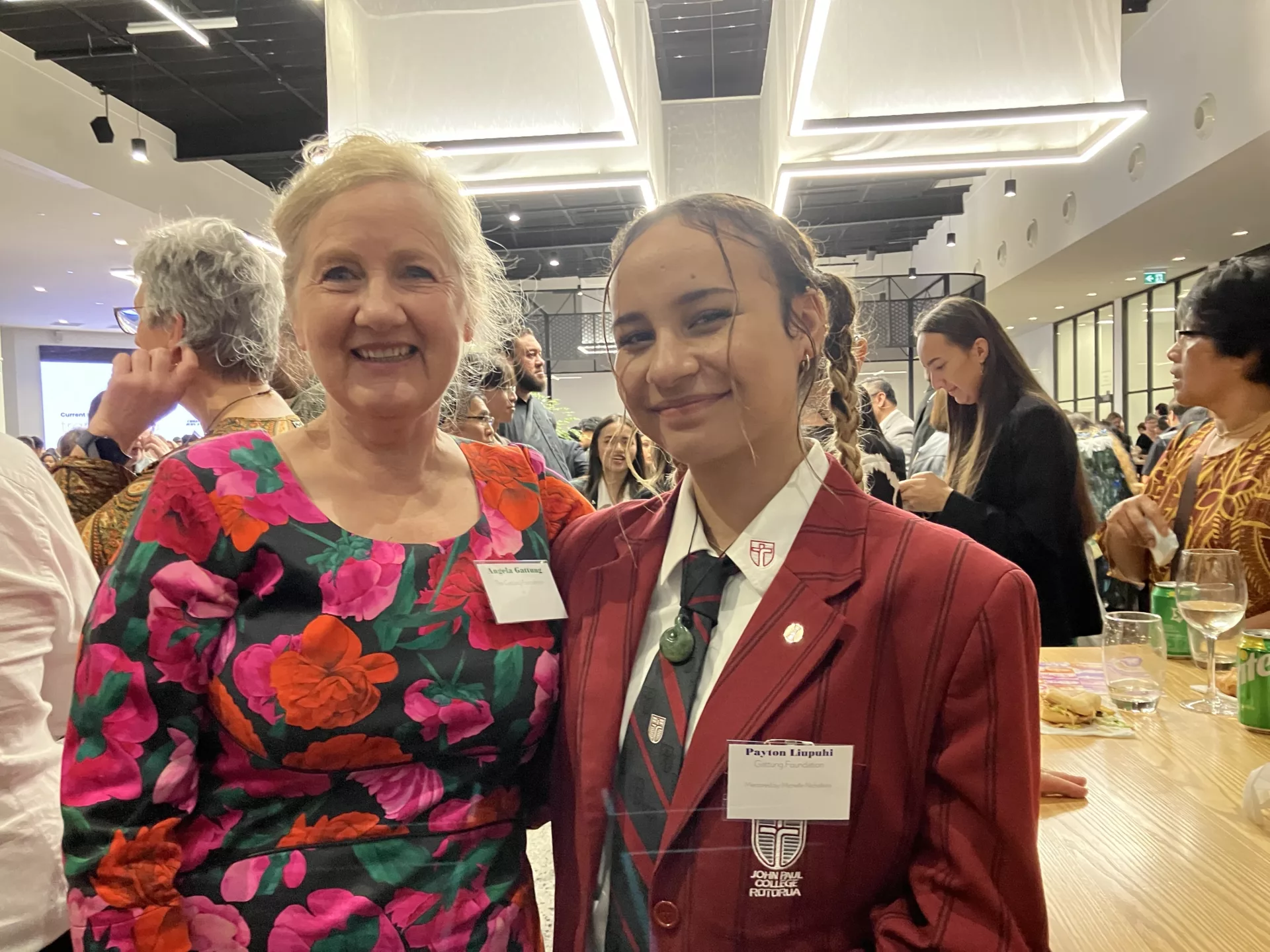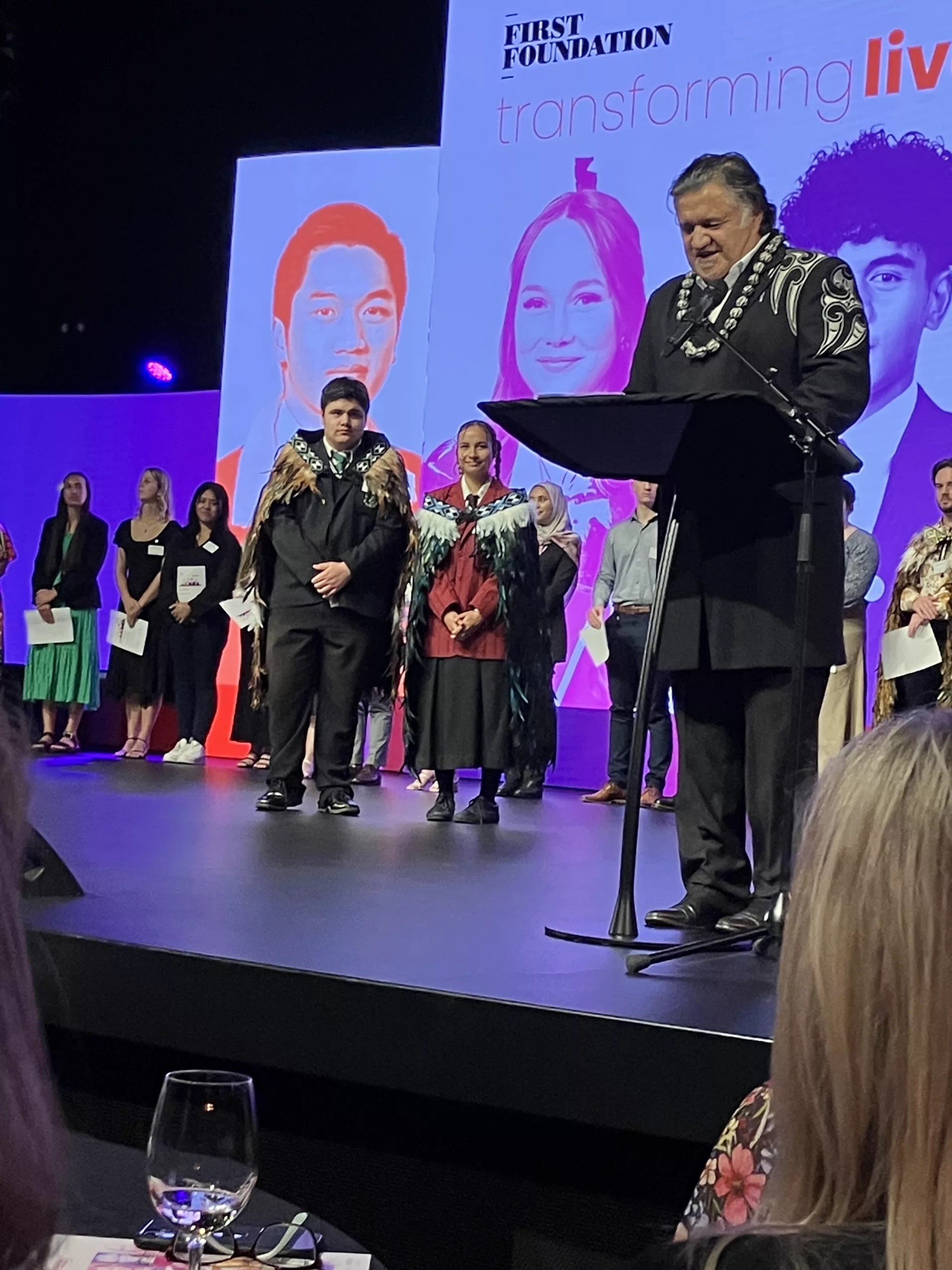 Did you know that the Gattung girls went to McKillop College in Rotorua? A small, single sex Catholic girls' school raised four amazing wāhine! And now we are giving back to our community by partnering with the First Foundation to provide young women at John Paul College (McKillop and Edmund Rice were amalgamated in the 1980s) scholarships which will forge their futures. Our first student has been named and awarded a scholarship and we hope to enable many more wāhine into the future. 
Introducing our new First Foundation scholar, a wonderful young woman from our former high school in Rotorua. We awhi Payton Liupuhi over the next 4 years as she completes her final year at high school and attends university. Being the first in her family to attend university, Payton will follow in our footsteps, when, as children of immigrant working class parents, we did back in the late 70s/early80s. Thanks to the First Foundation team Kirk Sargent, Amanda Gilchrist and mentor Michelle Nicholson.
Kia kaha, kia maia, kia manawanui Payton, this experience will transform your life and forge your future! #forgingfutures #thehearteffect