Voices for better
We're wholeheartedly passionate about being a voice for a better world for women, children and animals, as well as other less advantaged New Zealanders. Read on to learn about many of the causes and issues we care deeply about.
Fashion Sister, A Pop-Up Clothing Initiative, Is bringing joy To local communities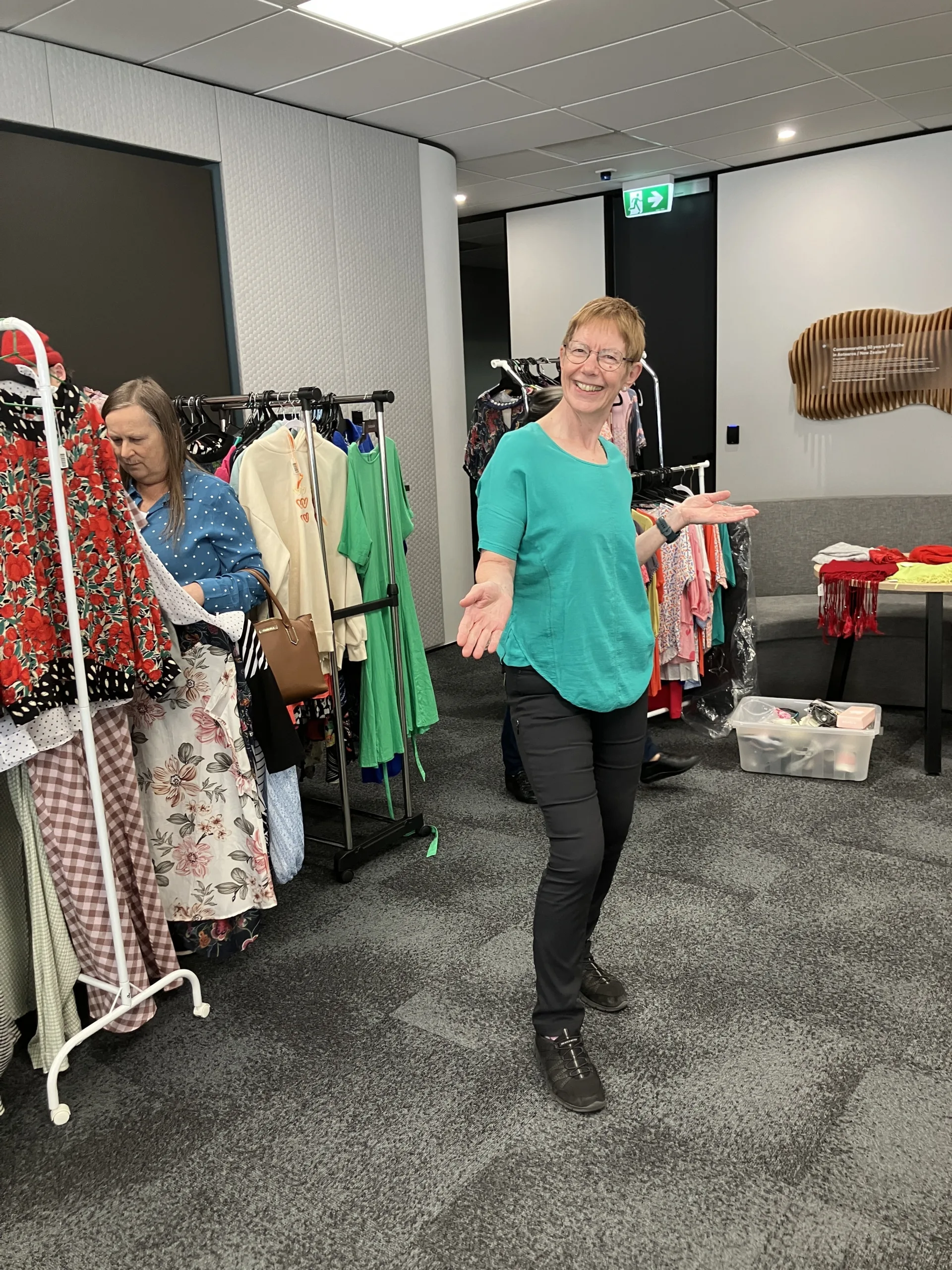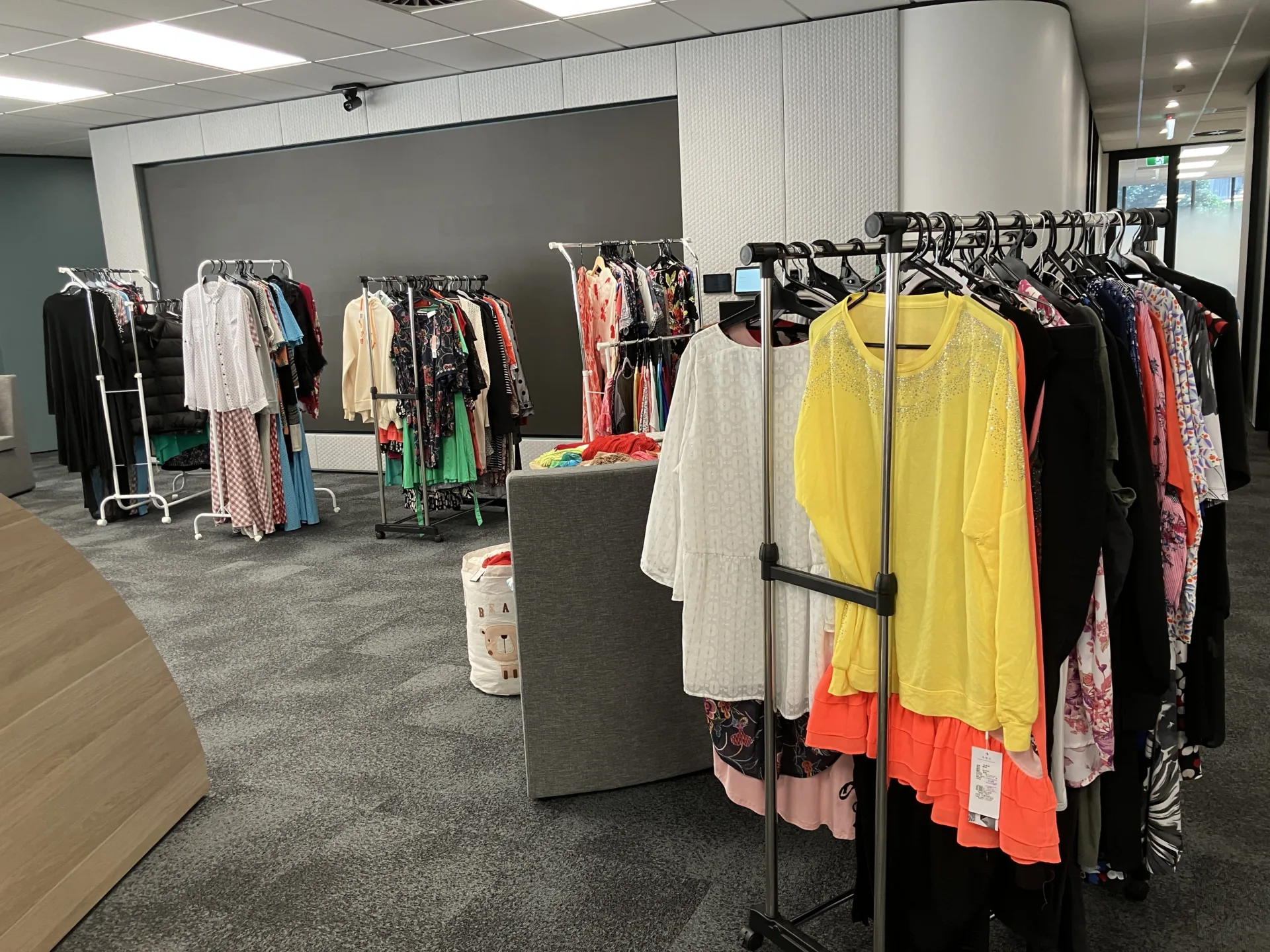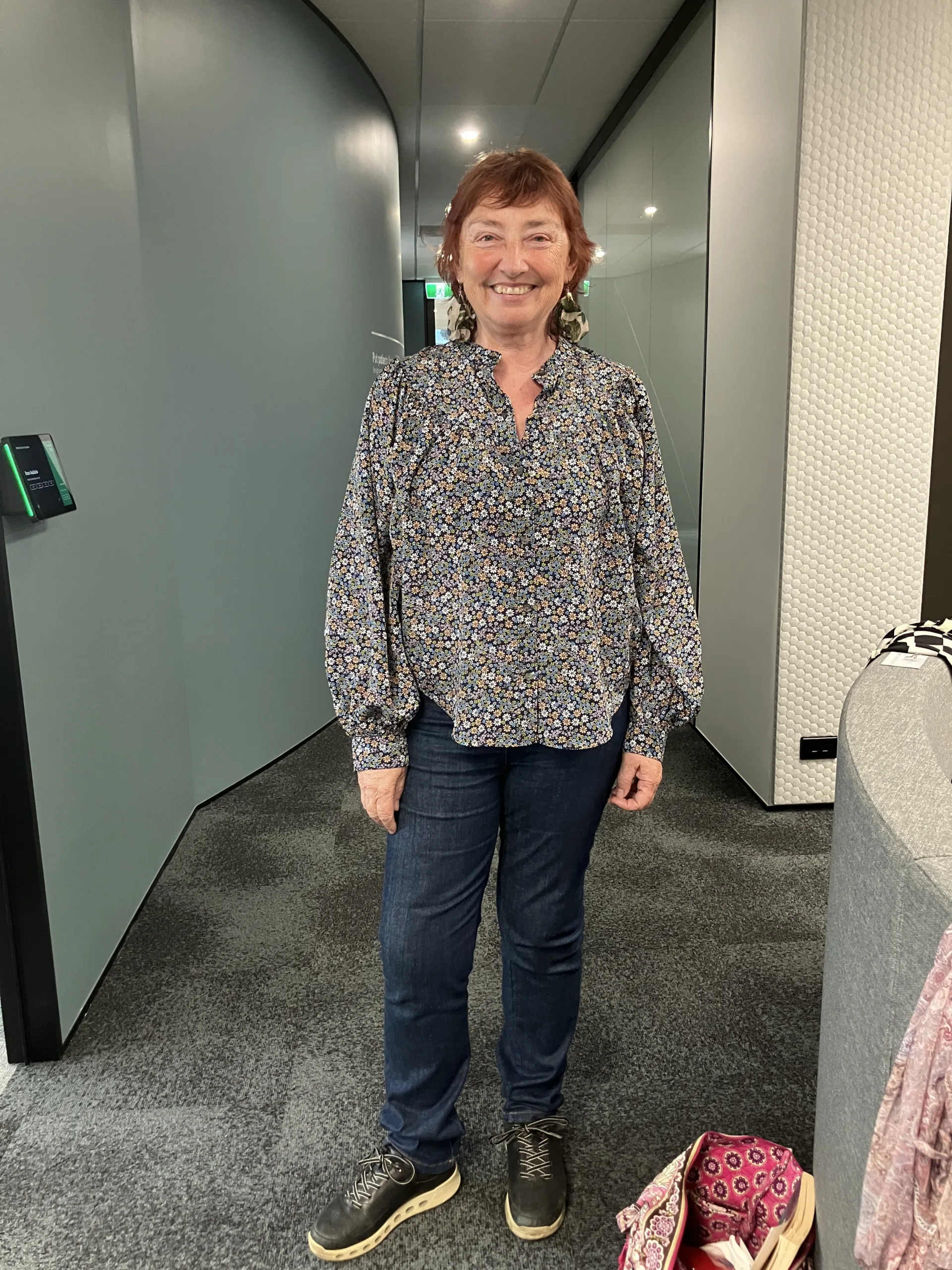 The unique shopping experience, helmed by Angela and Theresa Gattung, aims to raise money for charities.
A pop-up initiative called Fashion Sister, supported by Angela and Theresa Gattung of their namesake Gattung Foundation, is set to hold another celebratory event this weekend. The sisters will open their doors in Newmarket this Saturday, for another caring and community-focused shopping experience.
Fashion Sister is a recurring pop-up initiative that aims to raise money for charities, while continually hosting shopping events that create a sense of community and foster moments of joy. The pop-ups also aim to lower some of the barriers to accessing clothes for the groups that take part.
Theresa explains that, along with her and Angela's shared love of clothing (and support for Mindful Fashion NZ), the initiative began many years ago with a charitable venture.
"The genesis for Fashion Sister really lay in a preloved clothing initiative that I started with my best friend, Margaret Doucas, now sadly deceased, over a decade ago in Wellington. It was called Eva's Attic, after Margaret's mum Eva Doucas, and we had a retail space on Cuba St staffed by volunteers. The charitable trust that was the foundation of Eva's Attic, the Eva Doucas Charitable Trust, was repurposed and renamed to be the Gattung Foundation and Fashion Sister."
Now, the programme aims to raise money for charities, while recycling clothing through secondhand curation processes and creating a special shopping experience for those who might enjoy it. This Saturday, the initiative will collaborate with Sweet Louise, a support service for New Zealanders living with breast cancer, at their Member's Day in Newmarket.
The pop-up creates the opportunity for those people to enjoy shopping for secondhand clothing along with others from their communities, in a slow-paced, safe environment. This weekend, the pop-up will feature clothing from brands like Trelise Cooper, Kate Sylvester, Ruby, Karen Walker and Kowtow, among others.
Angela notes that the mood in these spaces is often very warm and encouraging. "There is always an exciting buzz at events, and the relaxed social atmosphere is truly joyful. We see many happy women trying on multiple pieces and giving each other feedback. Sometimes there is music playing, refreshments on offer and people taking photos."
Angela explains how they approach the events in partnerships for the events, working within a circle of charities and small communities. "Our pop-ups are held for groups of women who usually — but not always — know each other. For example, they are partners, volunteers or colleagues of a non-profit the Foundation works with, or sometimes we hold them in a neighbourhood or at a public-facing event."
The initiative is able to lower barriers to access by curating, cleaning and mending the clothing for sale, utilising incoming profits to fund future events and opening within local communities as well as online retailing.
"I love meeting the women who benefit from Fashion Sister's mission, talking to them and socialising in 'sisterhood', helping them pick what items to try on and seeing women enjoying themselves and being excited about getting a bargain."
Angela says that she recognises the benefit of the event across all of the people who participate — from those who donate their clothes, to the volunteers, to the hosts and the shoppers. In order to meet ongoing demands for the events, they need this network of support.
"We enjoy sourcing the clothing, as so many women want to help others by donating. We offer a small payment to givers, but many prefer to just donate their items. In this case, we give roughly 20 per cent of sales to a charity of their choice and the remaining 80 per cent goes to one of the organisations we support."
If you're interested in hosting a pop-up with the Fashion Sister initiative, or want to learn more information, visit Gattungfoundation.nz
https://www.nzherald.co.nz/viv...