Voices for better
We're wholeheartedly passionate about being a voice for a better world for women, children and animals, as well as other less advantaged New Zealanders. Read on to learn about many of the causes and issues we care deeply about.
YES Alumni Awards 2023, Alumna of the Year sponsored by the Gattung Foundation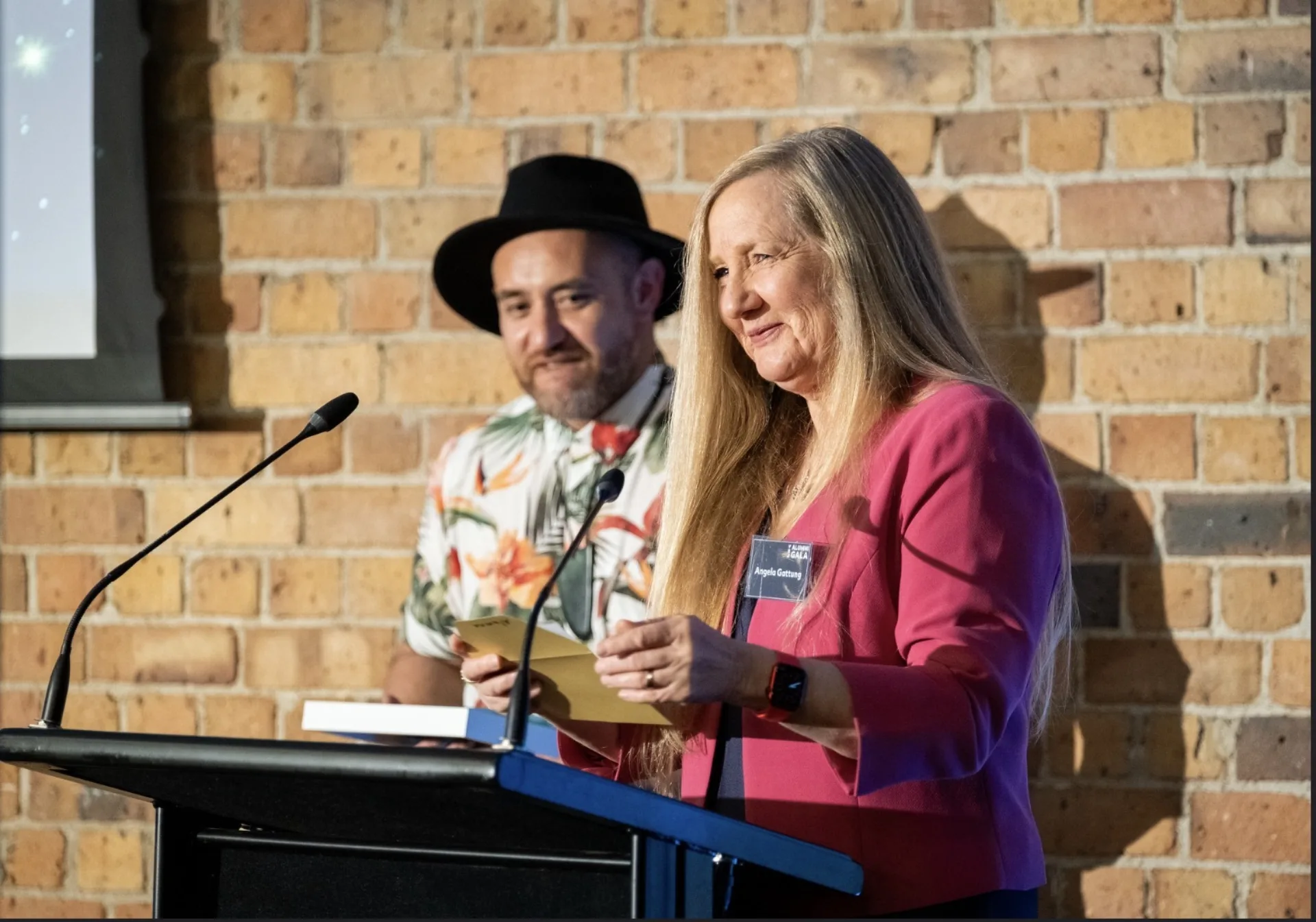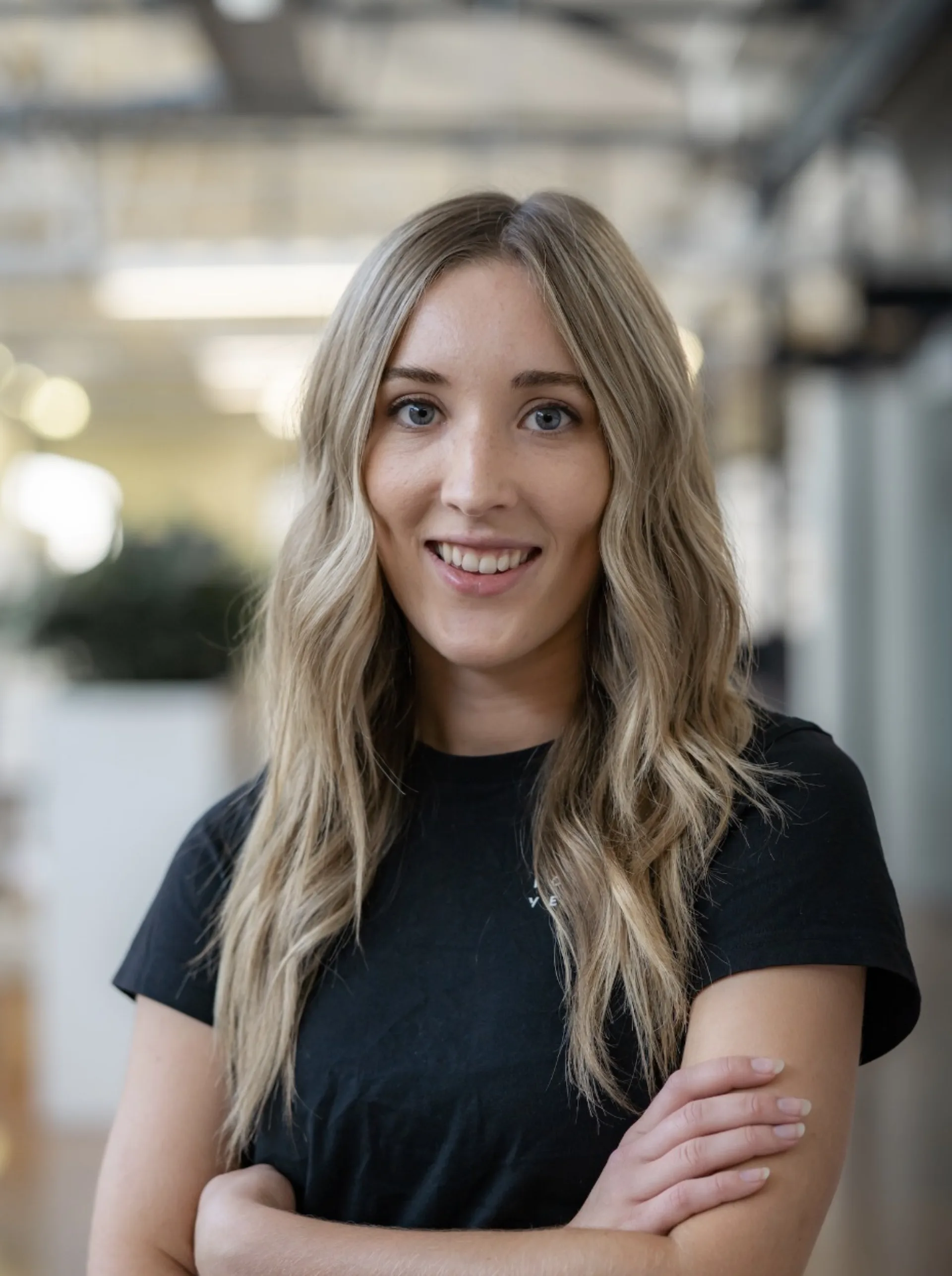 On 14 September 2023, the achievements of incredible alumni were recognised at the YES Alumni Awards 2023. This year, the new category of Alumna of the Year was introduced through the sponsorship of the Gattung Foundation. Congratulations to all the winners and finalists.
Alumna of the Year - Steph Benseman
In her role as Investment Principal and Head of Community at Icehouse Ventures, Steph leads investments with purpose, including backing Excellent, a female-founded, employee experience startup, and KiwiFibre, a student-led, natural composite material startup.
She has launched and grown events to support the 300+ companies that Icehouse Ventures have backed, such as startup showcases and founder gatherings, which bring leaders together and inspire growth. She is involved in the First Cut community and fund which provides equitable opportunities for young founders.
This year, Steph was recognised in the Asia Forbes 30 Under 30 list for her contributions to finance and venture capital.