Voices for better
We're wholeheartedly passionate about being a voice for a better world for women, children and animals, as well as other less advantaged New Zealanders. Read on to learn about many of the causes and issues we care deeply about.
Angela becomes a CanBead Ambassador!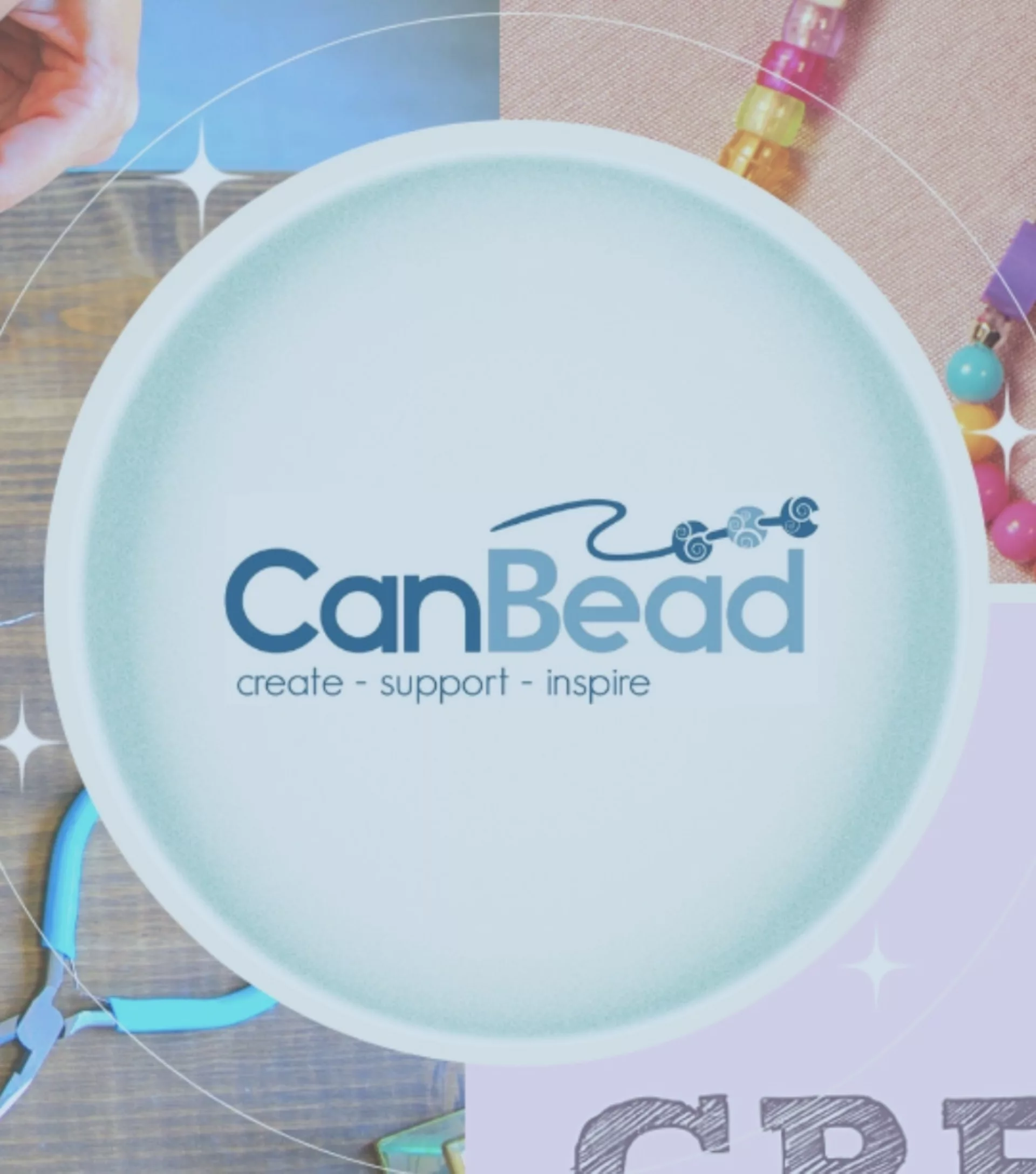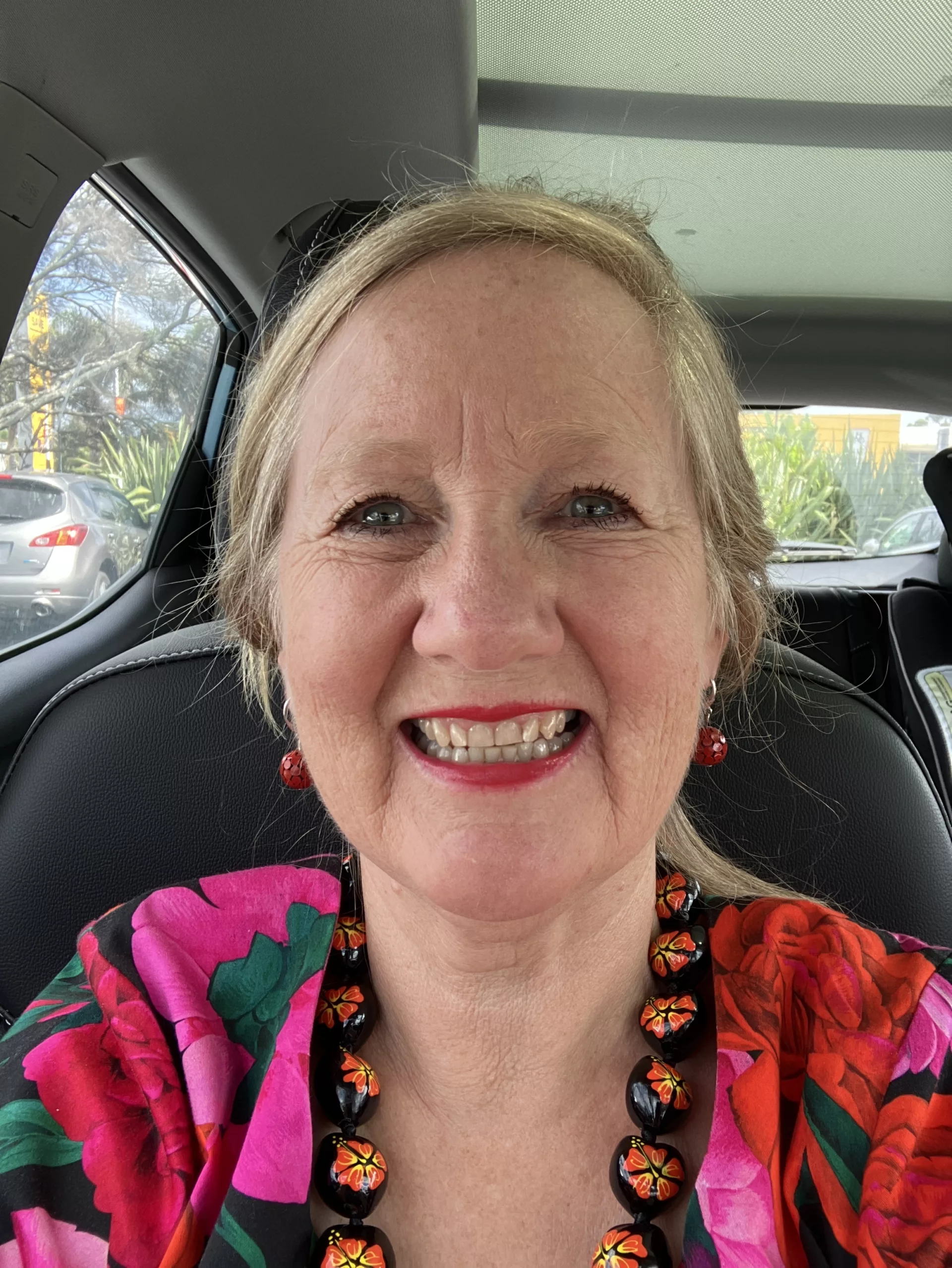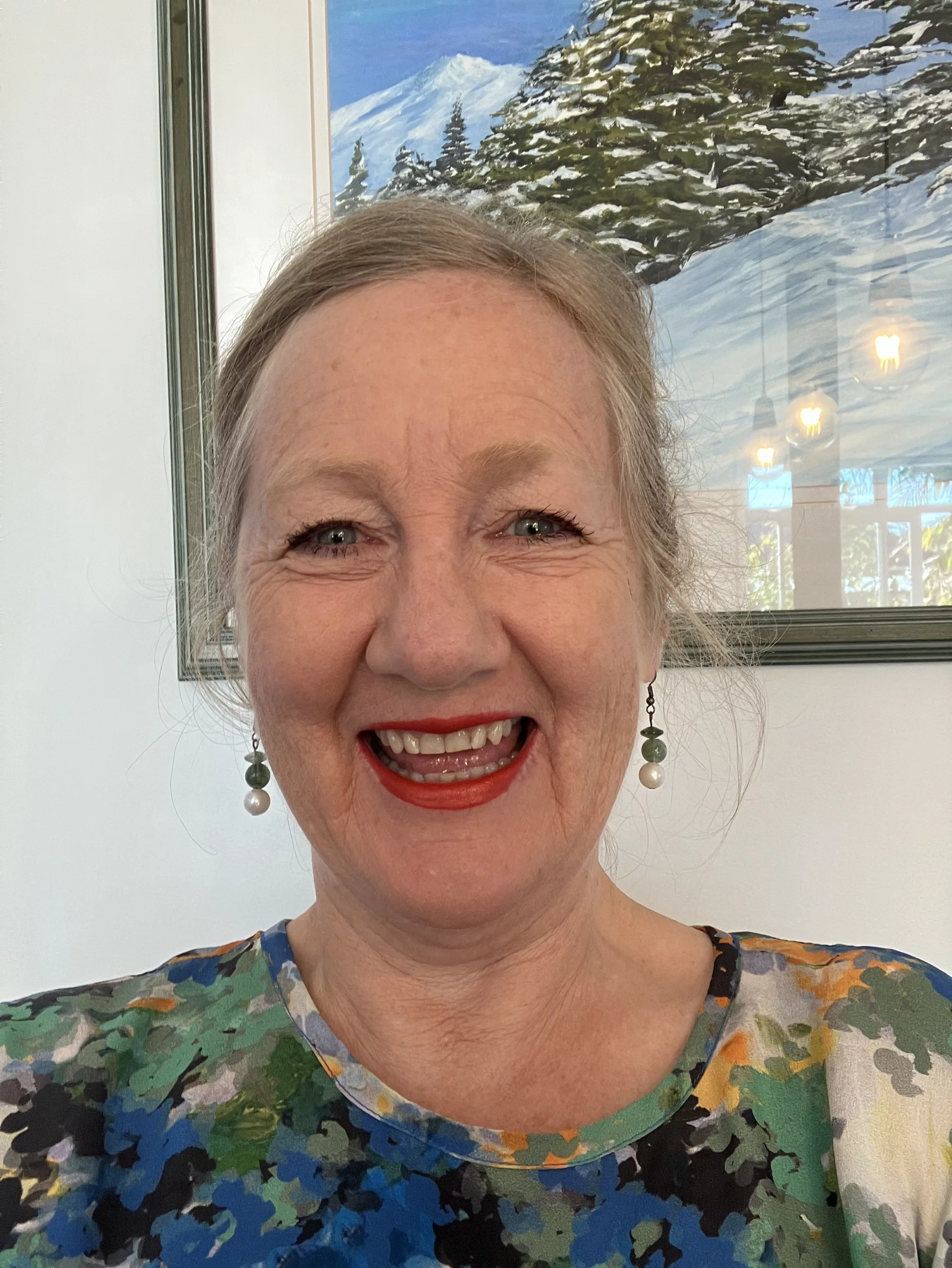 The CanInspire Charitable Trust has been supporting people with illness, trauma and loss since 2010. It serves communities by having CanBead workshops available, inspiring thousands of people.

Each workshop has a strong social focus, and participants are encouraged to share ideas and interact together while working on their designs. They are also a wonderful distraction and an excellent way to make new friends in similar situations.
Rachael Allen from the trust recently reached out to Angela with a request to consider being a CanBead Ambassador. As a lover of earrings, Angela was eager to support the work of the trust and wear their earrings to help spread the word.
If you'd like to know more, you'll find the trust's website here: https://www.caninspire.org.nz/